European Council of Steiner Waldorf Education
Annual Report 2022
The Euro­pean Coun­cil for Stein­er Wal­dorf Edu­ca­tion is an inter­na­tion­al non-prof­it organ­i­sa­tion (AISBL). It con­sists of 27 nation­al Stein­er Wal­dorf school asso­ci­a­tions, rep­re­sent­ing 802 Stein­er Wal­dorf schools across 29 Euro­pean coun­tries. Our mis­sion is to sup­port gen­uine Stein­er Wal­dorf edu­ca­tion and pro­mote free­dom in edu­ca­tion in Europe.
In 2022, our organ­i­sa­tion under­went sig­nif­i­cant struc­tur­al changes. Our Coun­cil elect­ed a new board and our office team almost dou­bled. We also relied more on our advi­sors and invest­ed more time in coop­er­at­ing with our part­ners. This enhanced our abil­i­ties to answer our mem­bers' needs more effec­tive­ly and enabled us to boost our pro­fes­sion­al­ism in run­ning the organ­i­sa­tion. This annu­al report illus­trates these devel­op­ments with con­crete examples.
Many thanks to all our mem­bers, friends and part­ners for a suc­cess­ful and enrich­ing year.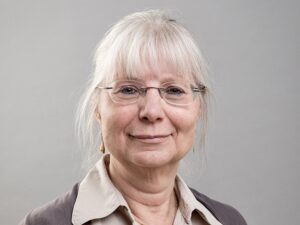 Margareta Van Raemdonck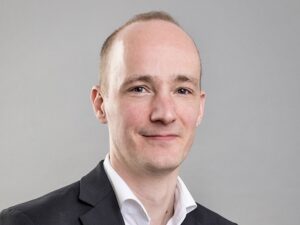 Georg Jürgens
Association Report 2022
Launching the new strategy
Proving to be a reliable partner
Coordinating with 27 national associations