ET

2020 Working Group Schools
Waldorf schools contribute to
EU

expert group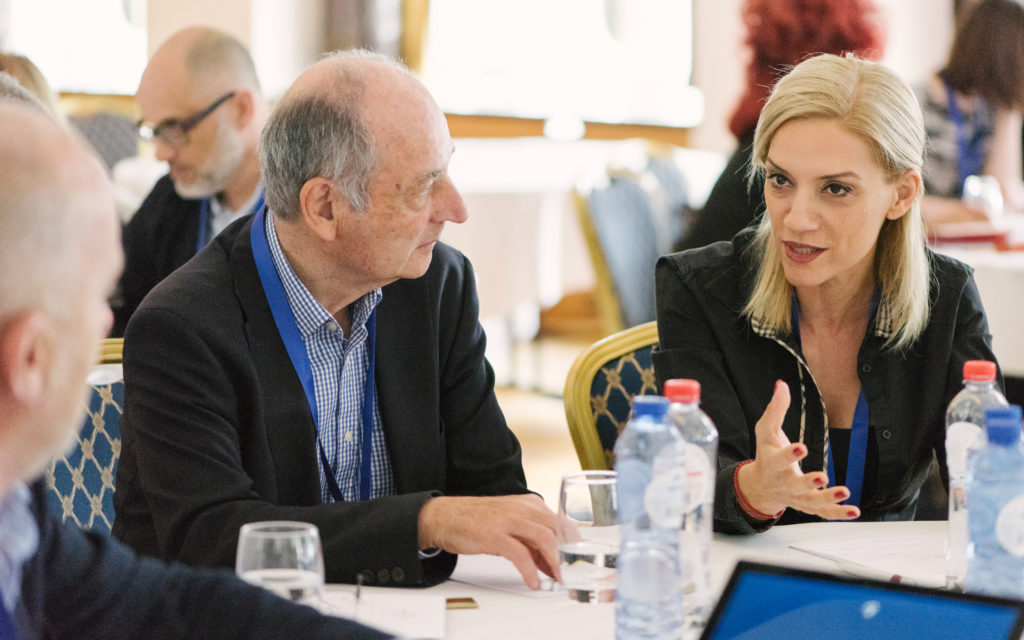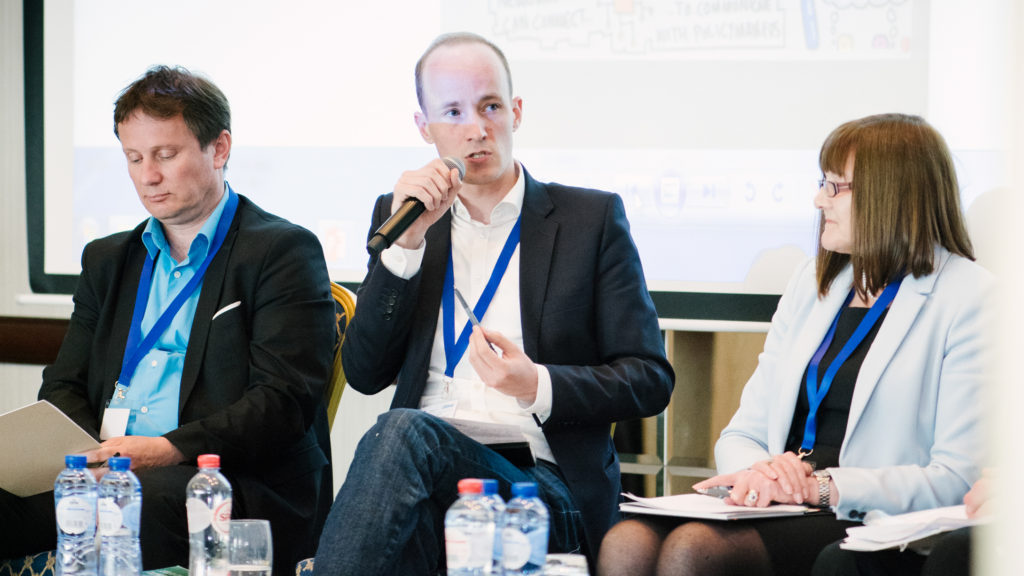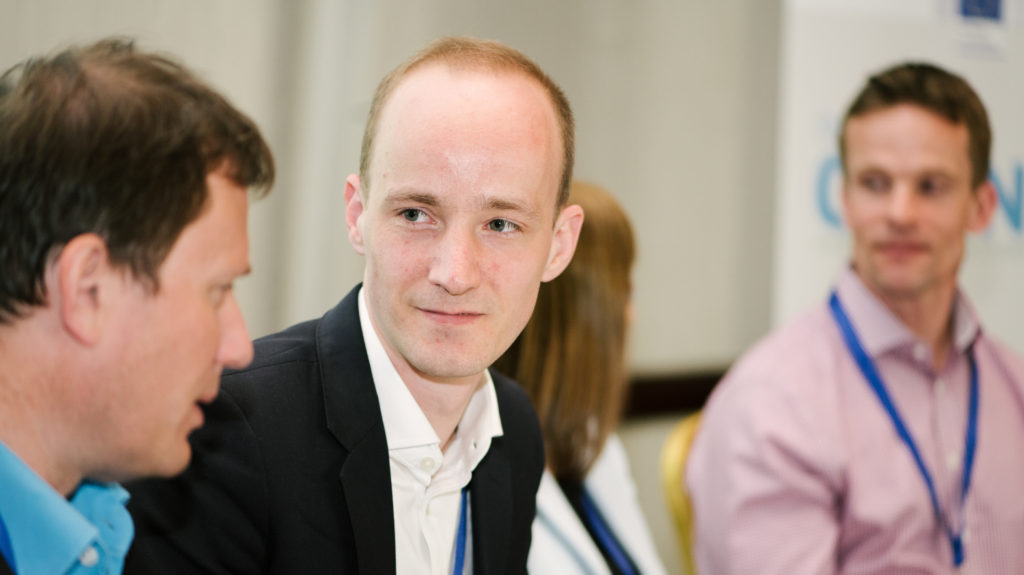 We bring the Steiner Waldorf perspective to the policy debate on education in the
EU

.
Our work
We have been part of the ET 2020 Work­ing Group Schools since 2016, when ECSWE was appoint­ed to the group by the Euro­pean Com­mis­sion. Richard Landl, our Pres­i­dent, and Georg Jür­gens, Man­ag­ing Direc­tor, rep­re­sent ECSWE in the group.
The ET 2020 Work­ing Group Schools brings togeth­er nation­al min­istry experts, EU offi­cials, and Euro­pean stake­hold­ers, to sup­port Mem­ber States in address­ing key chal­lenges in edu­ca­tion today. Between 2016 and 2018, the group focused on top­ics around gov­er­nance of school edu­ca­tion sys­tems, and how to pro­mote high­er qual­i­ty school edu­ca­tion through sus­tain­able inno­va­tion and inclu­sion. Between 2018 and 2020, the focus is on qual­i­ty assur­ance process­es and teacher and school leader careers.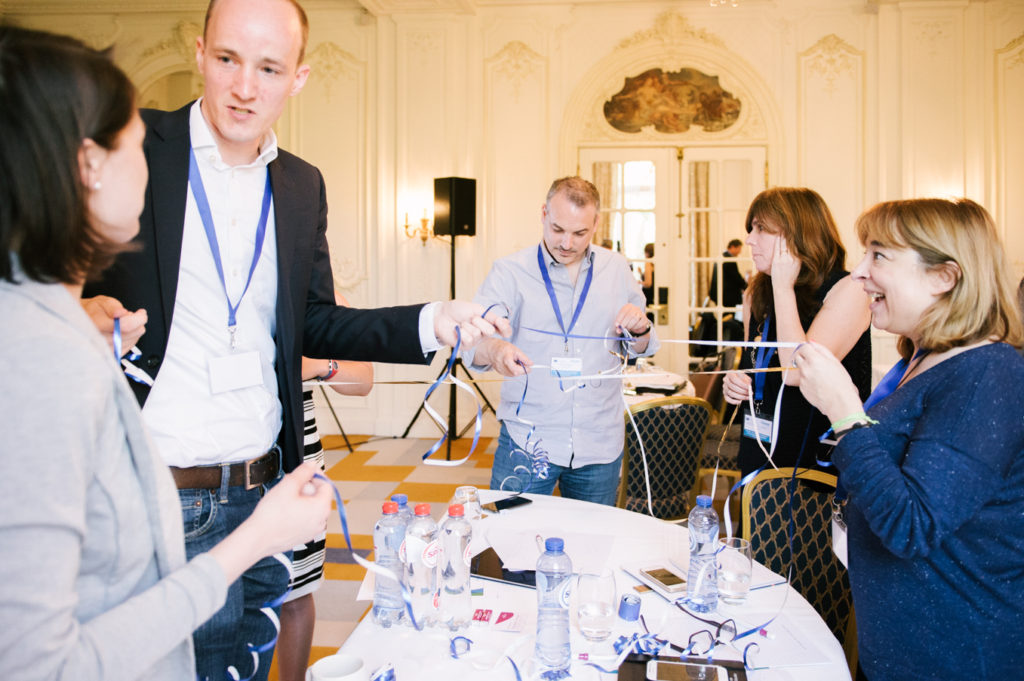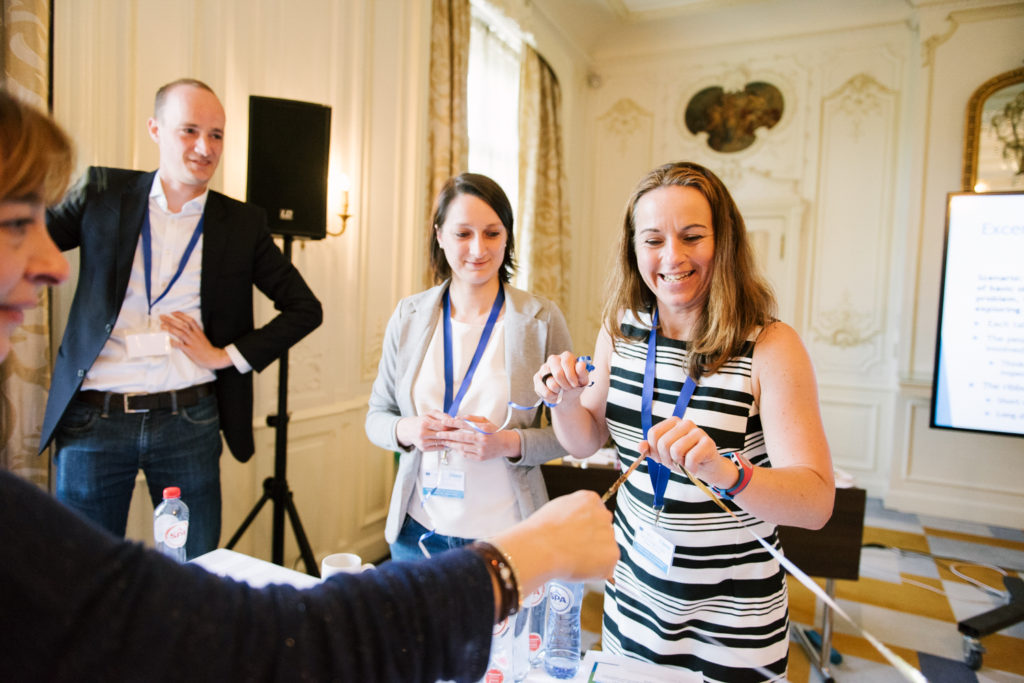 Steiner Waldorf school perspective
Through dia­logue and pre­sent­ing case stud­ies from our net­work, we dis­cuss prob­lems that affect Stein­er Wal­dorf schools and oth­er inde­pen­dent edu­ca­tion set­tings. We also high­light the effects of one-size-fits all edu­ca­tion­al poli­cies on schools out­side the main­stream sys­tem. Here are three case stud­ies we pre­sent­ed to the Work­ing Group:
1. High quality teacher-led care
The qual­i­ty care pro­ce­dure devel­oped by the Ger­man Wal­dorf move­ment has shown how teacher-led qual­i­ty care, based on indi­vid­ual feed­back and peer learn­ing, can stim­u­late pro­fes­sion­al devel­op­ment and improve edu­ca­tion­al qual­i­ty. It is also an exam­ple of how inter­nal and exter­nal eval­u­a­tion can be suc­cess­ful­ly bal­anced in Wal­dorf schools. More infor­ma­tion can be found on page 15 of the ET 2020 Work­ing Group Schools out­put, "Qual­i­ty assur­ance for school devel­op­ment" (2018).
2. Alternative educational standards
In Flan­ders, Bel­gium, Stein­er schools have devel­oped their own col­lec­tive edu­ca­tion­al stan­dards, which are recog­nised by Flem­ish author­i­ties to be of equal val­ue as main­stream stan­dards, and serve as a basis for school inspec­tions. This illus­trates how alter­na­tive edu­ca­tion­al approach­es can and do work, with offi­cial recog­ni­tion. More infor­ma­tion can be found on pages 26–27 of the ET 2020 Work­ing Group Schools out­put, "Teach­ers and school lead­ers in schools as learn­ing organ­i­sa­tions" (2018).
3. International exchange and peer learning
We were request­ed to pro­vide a two-page case study on ECSWE itself, as an inter­na­tion­al net­work that pro­vides a space for peer learn­ing and mutu­al exchange on pol­i­cy chal­lenges. More infor­ma­tion about the case study is avail­able on pages 17–18 of the ET 2020 Work­ing Group Schools "Net­work for learn­ing and devel­op­ment across school edu­ca­tion" (2018).