Brussels, 20 June 2022
ECSWE

advocacy for healthy digital education impacts

EU

and

UN

policy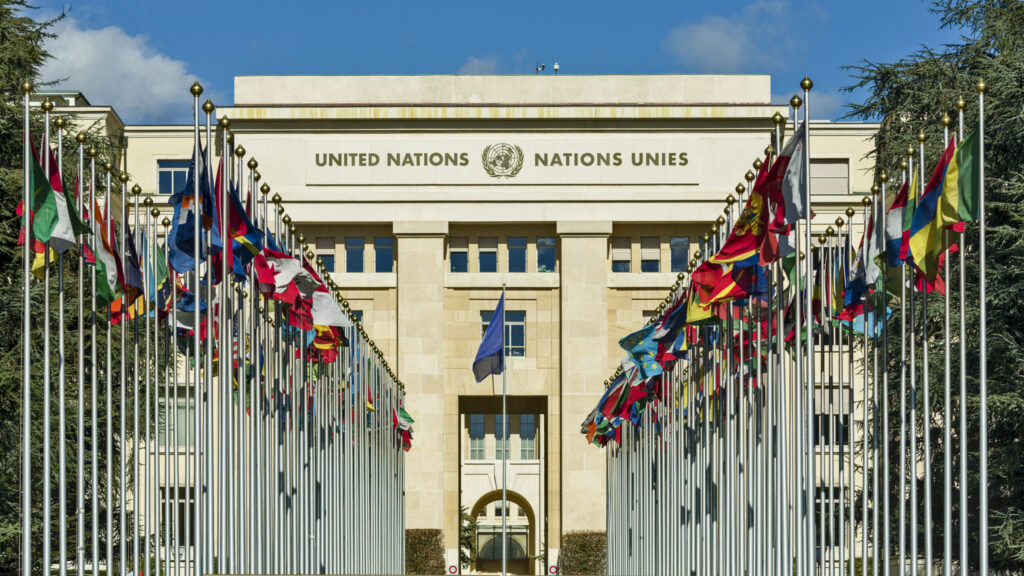 As a result of our efforts, the
EU

's revised Digital Competences Framework and the 2022

UN

report on digitizing education put more emphasis on the healthy and balanced use of digital media.
United Nations report on digital media builds on our recommendations
In May of 2022, the Unit­ed Nations' Spe­cial Rap­por­teur Ms. Koum­bou Boly Bar­ry pub­lished a report on the Impact of the dig­i­tal­iza­tion of edu­ca­tion on the right to edu­ca­tion that reflects and builds on our argu­ments for an age-appro­pri­ate and devel­op­ment-ori­ent­ed dig­i­tal media edu­ca­tion. Fol­low­ing our pol­i­cy rec­om­men­da­tions, the Spe­cial Rap­por­teur demands more ped­a­gog­i­cal free­dom and teacher auton­o­my to adapt the teach­ing approach to the needs of a class. She also acknowl­edges the impor­tance of chil­drens' media matu­ri­ty and pro­mo­tion of bal­anced use of dig­i­tal tech­nol­o­gy in school and at home. Now schools across the globe can use this high­ly rel­e­vant pol­i­cy doc­u­ment that is avail­able in six languages.
DigComp lists intentional non-use of digital technology as digital skill
Fol­low­ing our active involve­ment in the revi­sion process, the Euro­pean Dig­i­tal Com­pe­tences Frame­work for Cit­i­zens as of March 2022 includes key exam­ples of healthy use of dig­i­tal tech­nol­o­gy. Now the sec­tion 4.3 on pro­tect­ing health and well-being high­lights the "impor­tance of bal­anc­ing the use of dig­i­tal tech­nolo­gies with non-use as an option" and pro­motes the abil­i­ty of apply­ing "a vari­ety of dig­i­tal usage mon­i­tor­ing and lim­i­ta­tion strate­gies" for "one­self and oth­ers" as a key skill for all Euro­pean cit­i­zens. The straight­for­ward recog­ni­tion of these exam­ples is impor­tant, as the new frame­work is expect­ed to inspire cur­ricu­lum reform across Europe.
ERASMUS

+ grants €400.000 for

HERMMES

project on media education
Fol­low­ing a lengthy and thor­ough appli­ca­tion process at the DG EACEA, on the 1st of April 2022 ECSWE got the green light to coor­di­nate the HERMMES project on healthy media edu­ca­tion. The 3‑year strate­gic part­ner­ship will be fund­ed with €400.000 through the Eras­mus+ pro­gramme, allow­ing 15 involved part­ners to devel­op a frame­work cur­ricu­lum, school pol­i­cy guide­lines on healthy media edu­ca­tion in kinder­gartens and schools, teacher train­ing pro­grams and webi­na­rs for par­ents. The first full-scale part­ners meet­ing is sched­uled for Sep­tem­ber 2022 in Stuttgart.
A question? Please don't hesitate to contact us!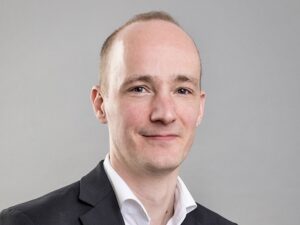 Georg Jürgens