Brussels, 15 December 2019
What happened at the Waldorf 100 conference in Brussels?
Inspiration, beauty and vibrant energy are some of the keywords describing the mood of the conference
On 7 Novem­ber 2019, ECSWE host­ed the inter­na­tion­al con­fer­ence "The art of edu­ca­tion: Empow­er­ing our chil­dren to shape their future" in the beau­ti­ful Roy­al Flem­ish The­atre of Brus­sels. A diverse pub­lic of 180 par­tic­i­pants attend­ed includ­ing EU rep­re­sen­ta­tives and offi­cials, rep­re­sen­ta­tives from ECSWE part­ner organ­i­sa­tions, ECSWE rep­re­sen­ta­tives and mem­bers of their nation­al asso­ci­a­tions, edu­ca­tors, stu­dents and par­ents from around Europe, rep­re­sen­ta­tives of inde­pen­dent or free school asso­ci­a­tions and oth­er stake­hold­ers active in the field of education.
The event was very well received by par­tic­i­pants describ­ing it as a "tru­ly won­der­ful con­fer­ence that felt like a vision of Wal­dorf edu­ca­tion into the future" and that it was "fes­tive, chal­leng­ing and full of move­ment", and "inspi­ra­tion that leads to action".
The morn­ing pro­gramme includ­ing warm wel­com­ing words, a bril­liant keynote address by prof. Gert Bies­ta and a rich pan­el dis­cus­sion with four experts in dif­fer­ent fields of edu­ca­tion evolved around the first two key ques­tions of the day: How can edu­ca­tion empow­er chil­dren to build mean­ing­ful rela­tion­ships with the world? and What does edu­ca­tion need to focus on in a soci­ety with instant access to vast amounts of information?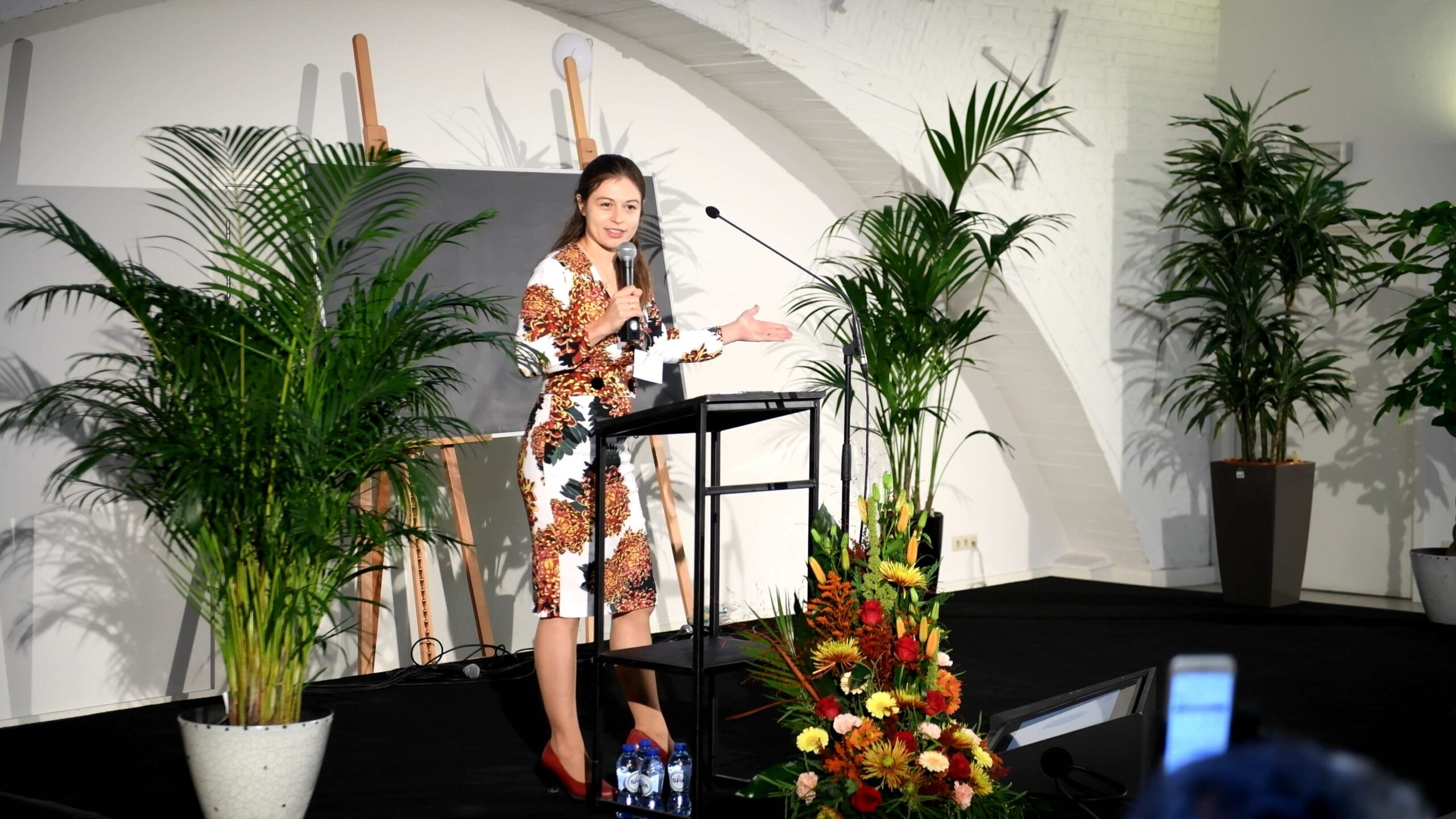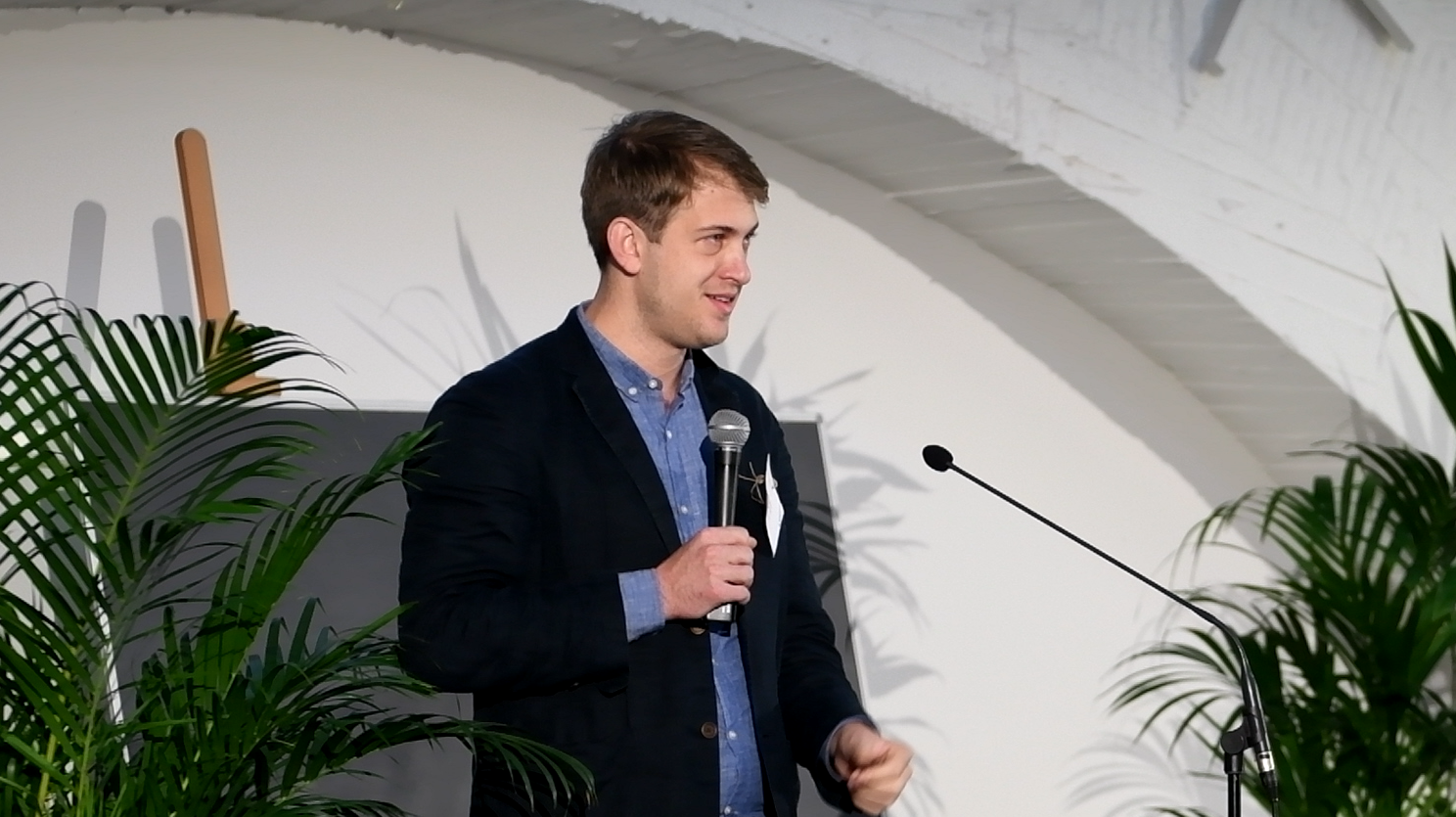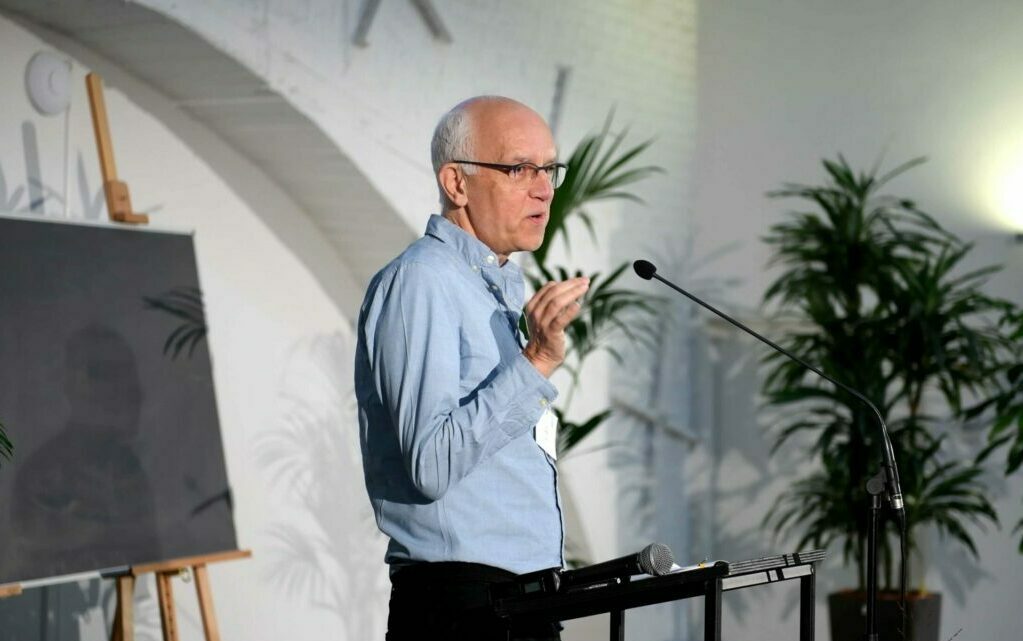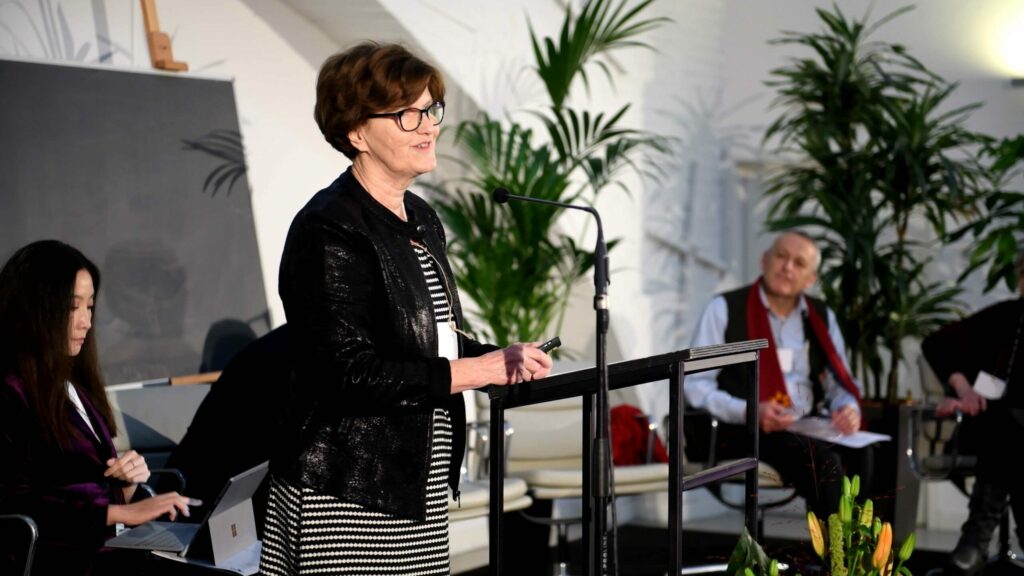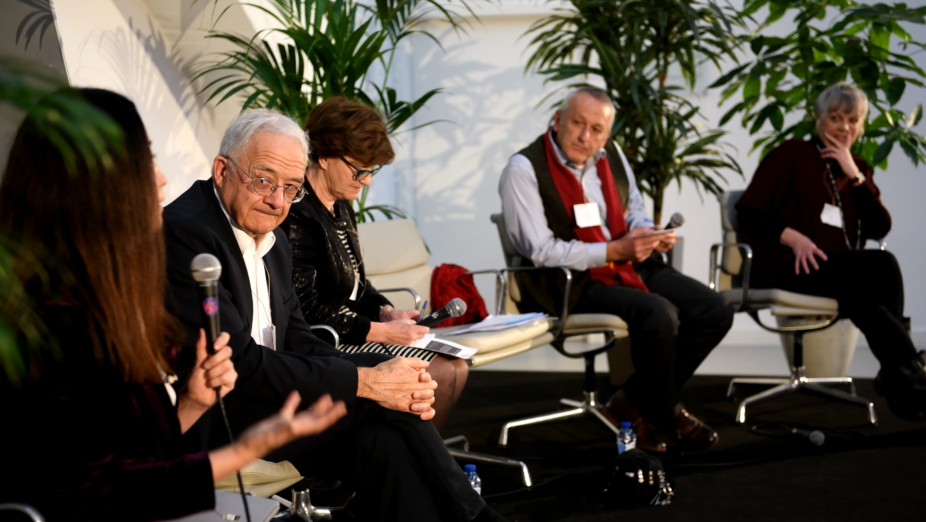 Pan­el dis­cus­sion, Tomor­row's edu­ca­tion: how it could be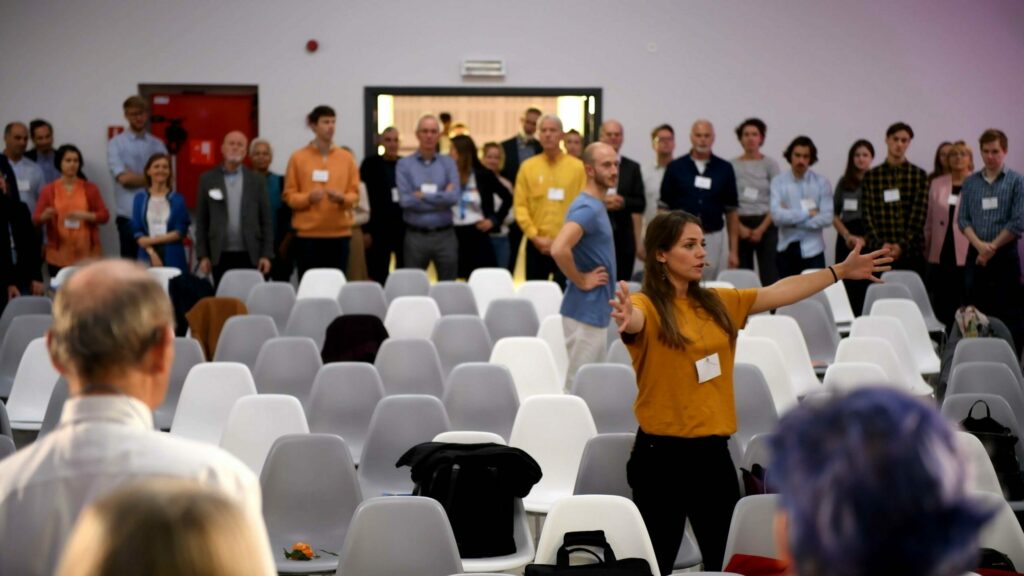 After lunch we moved on to the third ques­tion, what con­tri­bu­tion can Stein­er Wal­dorf ped­a­gogy make to edu­ca­tion poli­cies, cur­ric­u­la design, assess­ment and the imple­men­ta­tion of the EU Key Competences?
The audi­ence split in 15 work­ing groups that each dis­cussed a key com­pe­tence or an over­ar­ch­ing theme. Wal­dorf pupils from Bel­gium and the Nether­lands par­tic­i­pat­ed in the event and shared their impres­sions in the stu­dent pan­el that followed.
The end of the after­noon brought this all togeth­er with a pol­i­cy pan­el fea­tur­ing Michael Teutsch (EU Com­mis­sion), Arjana Blaz­ic (Croa­t­ian min­istry) and Julie Ward (EU Par­lia­ment), an inspir­ing con­clud­ing con­tri­bu­tion by Flo­ri­an Oss­wald and music that was deliv­ered with a vir­tu­os­i­ty that stunned the whole room by a quin­tet from Stuttgart.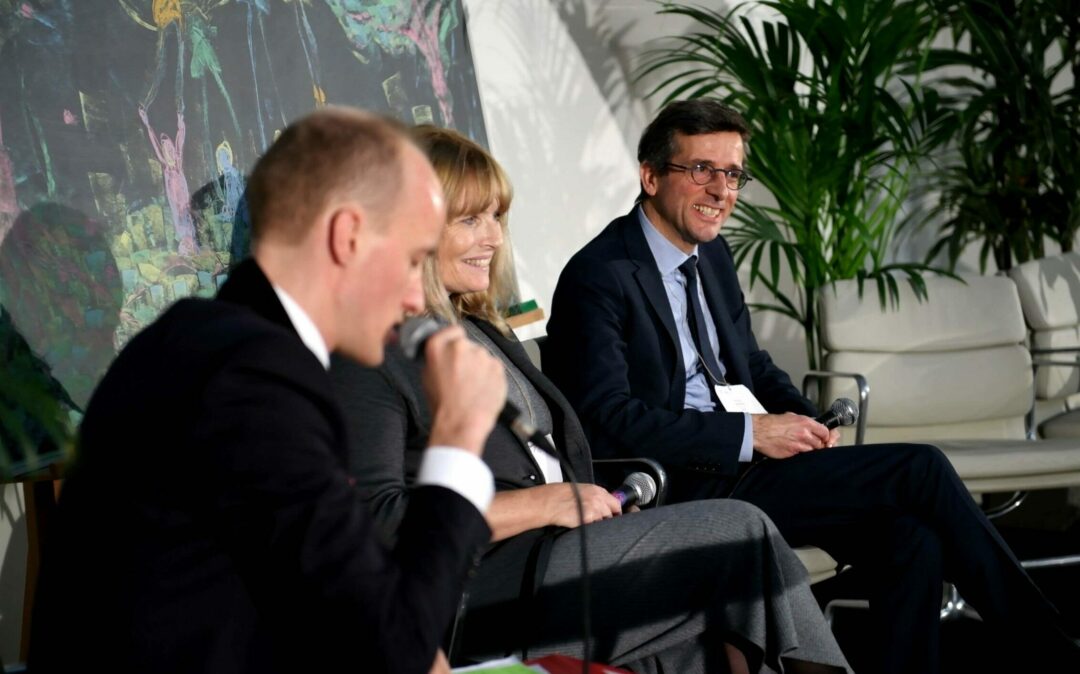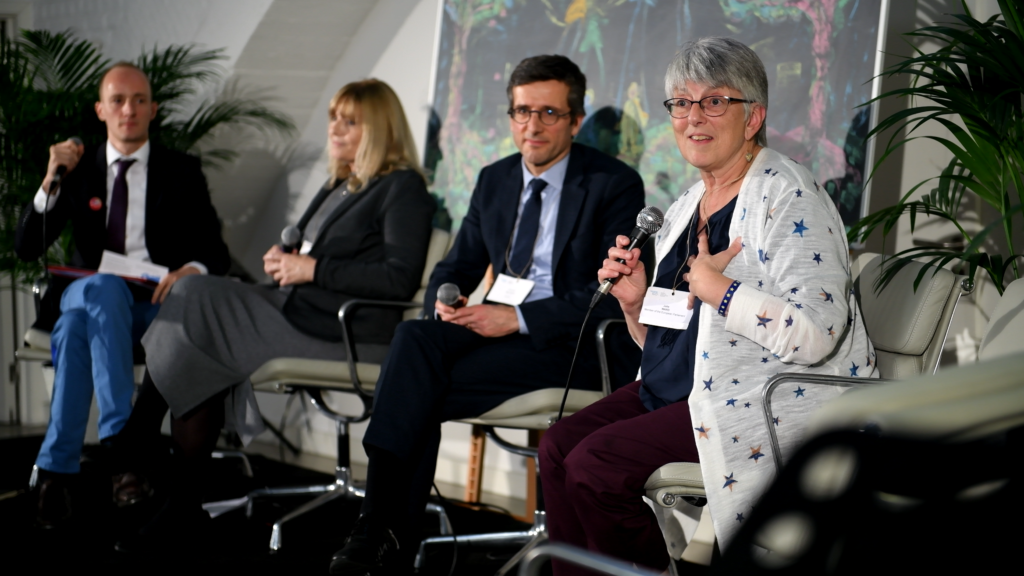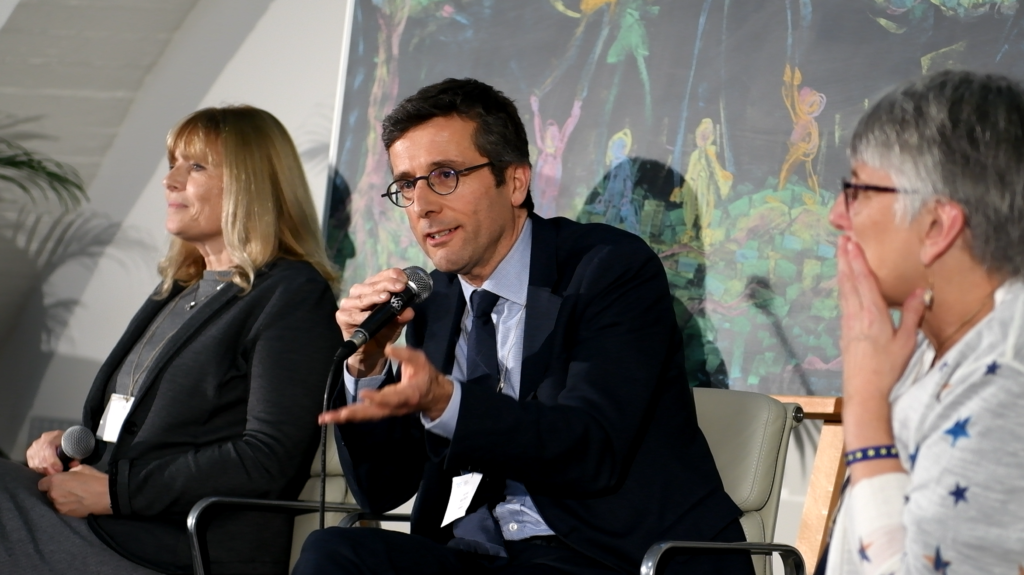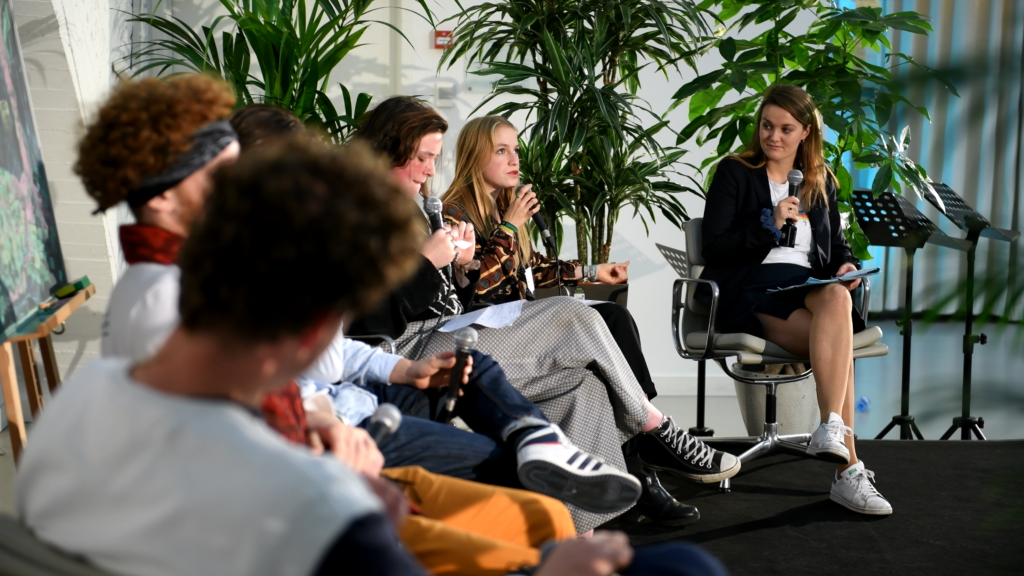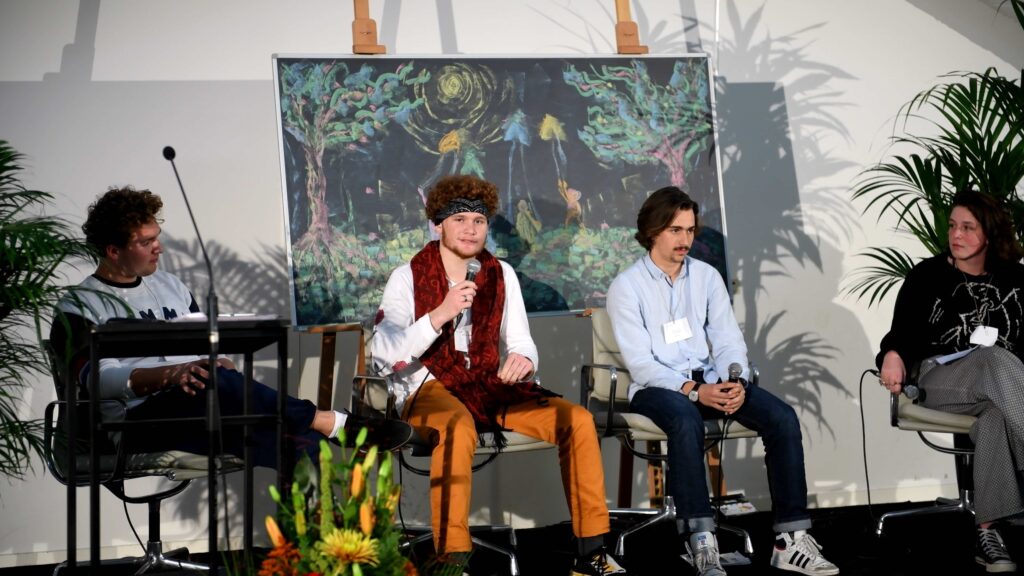 Con­clu­sion by Flo­ri­an Oss­wald, leader of the ped­a­gog­i­cal sec­tion in the Goetheanum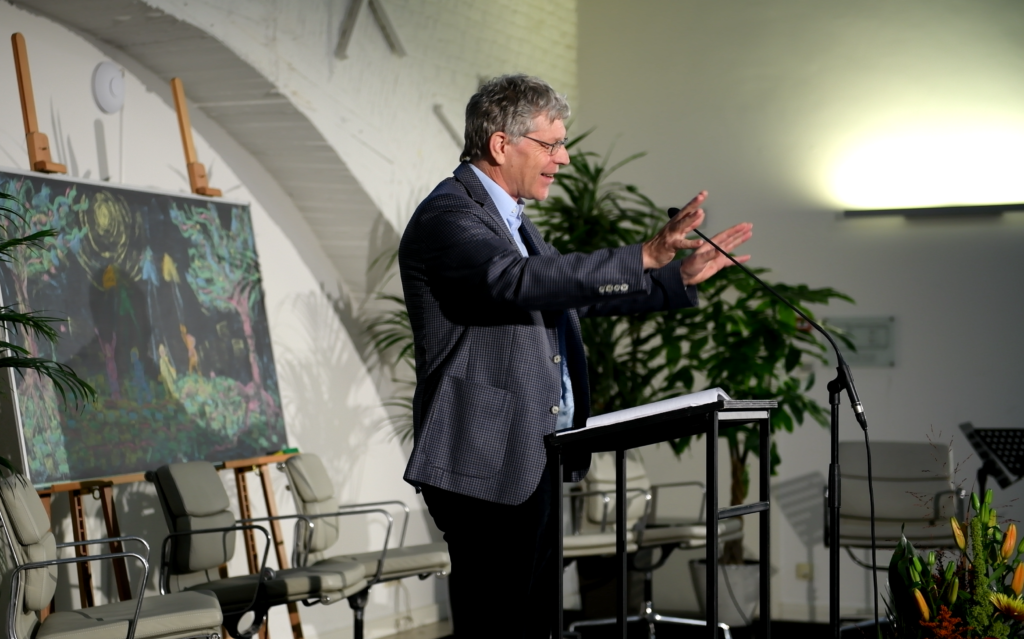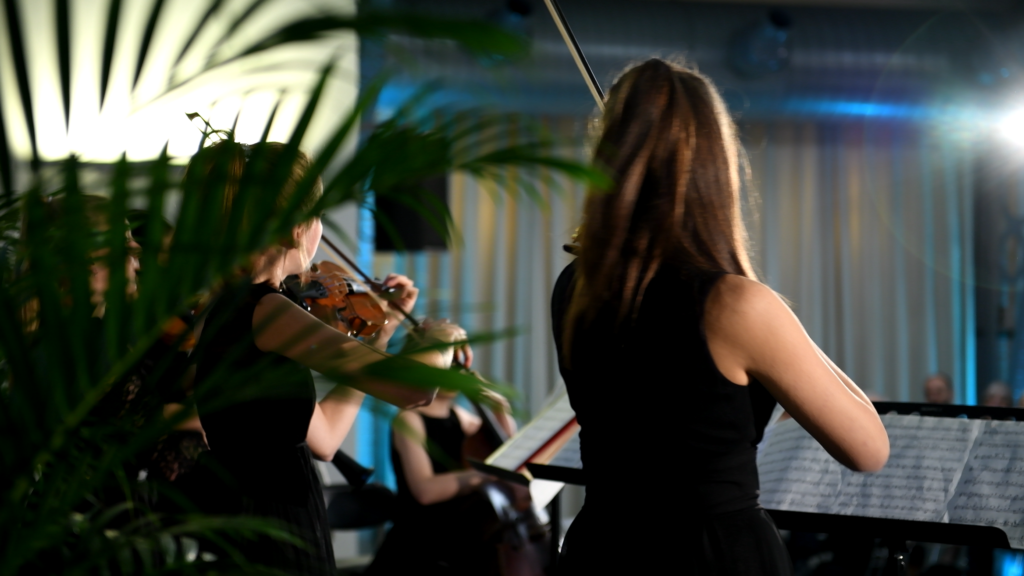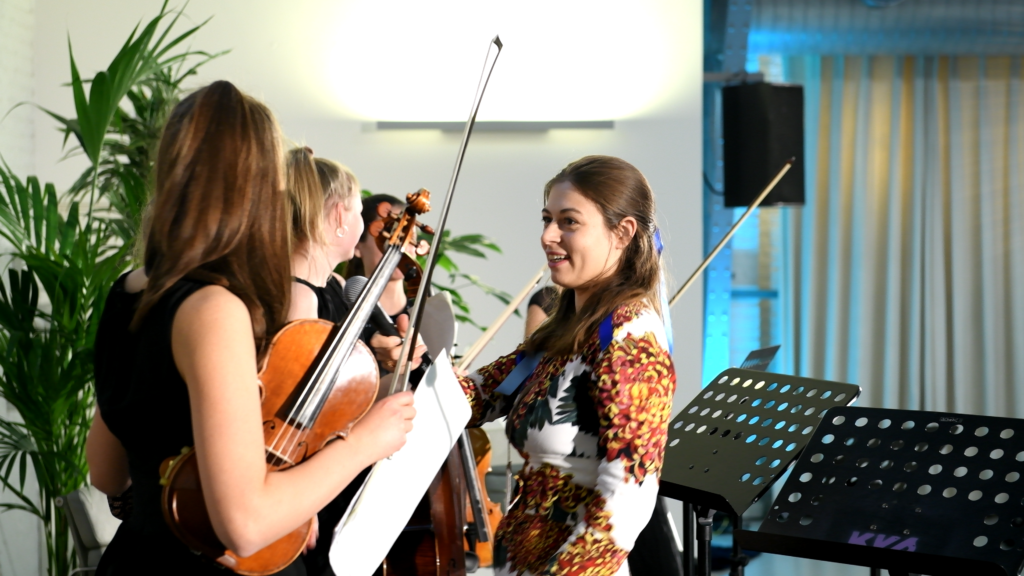 A question? Please don't hesitate to contact us!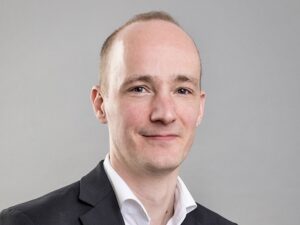 Georg Jürgens