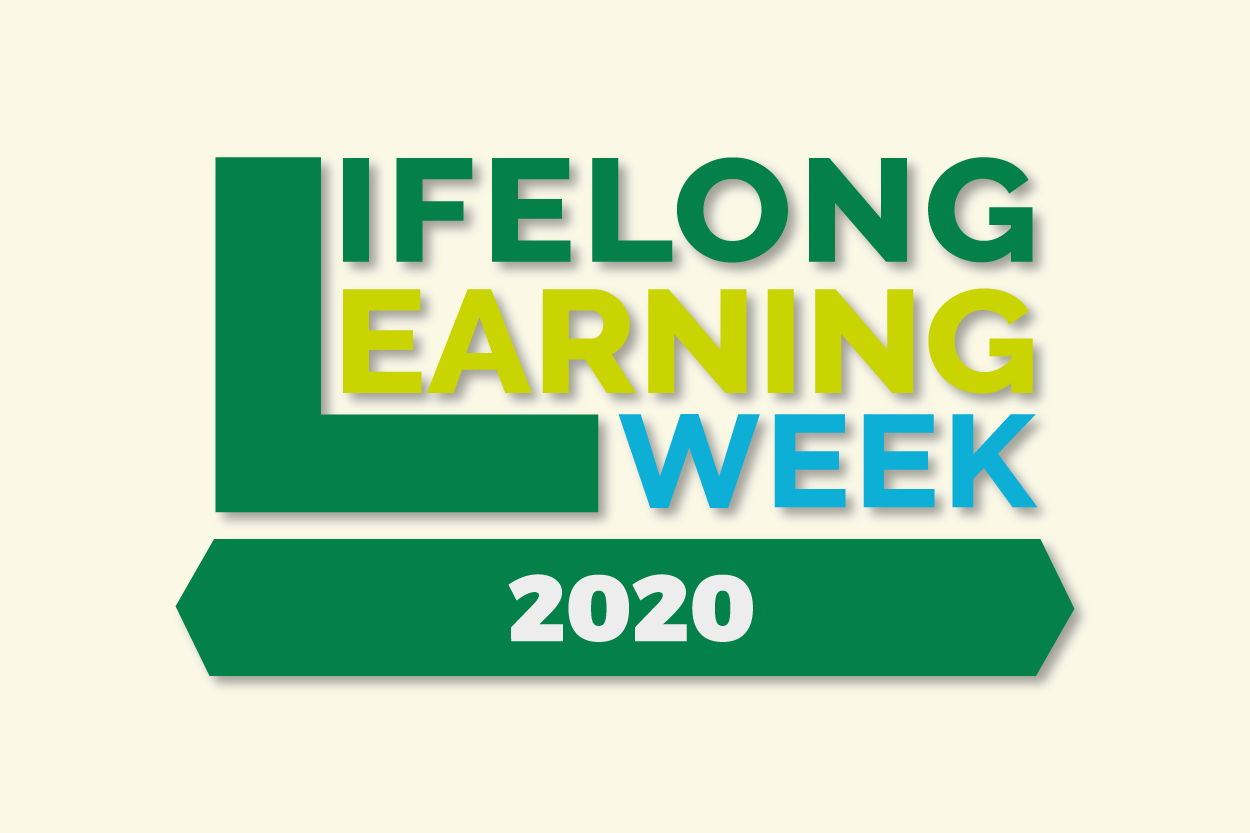 Lifelong Learning Week 2020
1. December 2020

—

4. December 2020
Lifelong Learning Week 2020
What does it mean for edu­ca­tion to be sus­tain­able, and how can we achieve this goal? The LLLPlat­form believes that sus­tain­abil­i­ty – of learn­ing and of edu­ca­tion sys­tems as a whole – shall be the polar star for Europe for the years to come; in par­tic­u­lar, for our com­mu­ni­ties to be sus­tain­able (social­ly, envi­ron­men­tal­ly and eco­nom­i­cal­ly) we believe that we should start by ren­der­ing our edu­ca­tion sys­tem sus­tain­able. "Sus­tain­able learn­ing" is defined as inclu­sive, learn­er-cen­tred, and fos­ter­ing per­son­al devel­op­ment: just like our soci­eties should be.
From 1–4 Decem­ber, the LLLPlat­form will be ask­ing you all these ques­tions! Ren­dez-vous in the Euro­pean Par­lia­ment and online for a whole week of debates, dis­cus­sions, round­ta­bles with deci­­sion-mak­ers and knowledge-sharing!
ECSWE will active­ly take part in the Life­long Learn­ing Week this year by co-host­ing events on Assess­ment and ICT and Media Education.