Brussels, 16th November 2021
Members engage in thematic working groups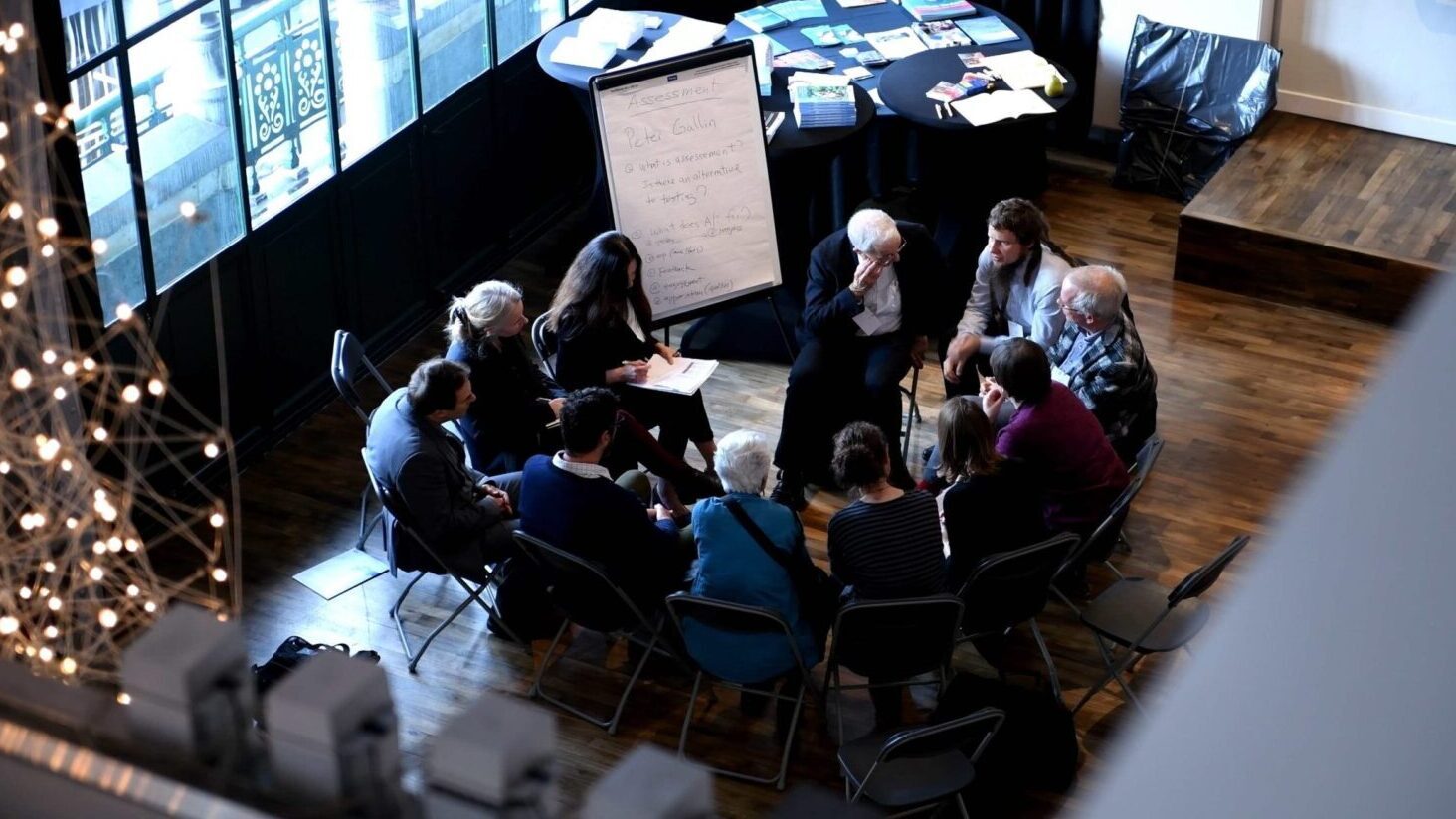 The
ECSWE

members have identified 7 topics on which permanent working groups will be formed to work independently of the Council's regular workflow.
One of the first results of the struc­tured mem­bers' calls car­ried out through 2020 and 2021 was the request to offer mem­bers the pos­si­bil­i­ty to col­lab­o­rate in the­mat­ic work­ing groups. In a ded­i­cat­ed work­ing ses­sion dur­ing the online Coun­cil meet­ing in Octo­ber 2020, the fol­low­ing 7 work­ing themes were iden­ti­fied for such groups to work on:
Devel­op­ment of the Wal­dorf cur­ricu­lum in Europe
Assess­ment
Upper school development
Dig­i­tal media education
Lead­er­ship models
Col­lect­ing and shar­ing research
Revi­sion of the

ECSWE

Principles
Sev­er­al work­ing ses­sions were held at the three Coun­cil meet­ings in 2021 and time slots were reserved for the first rounds of the work­ing groups to allow active mem­bers to fur­ther devel­op and imple­ment the man­dates of their work­ing groups.
By the end of the year, the Wal­dorf Cur­ricu­lum Group, the Research Group and the ECSWE Prin­ci­ple Group sub­mit­ted their man­date state­ments, organ­ised sev­er­al inde­pen­dent meet­ings and embarked on work to achieve con­crete results. The oth­er groups start­ed more slow­ly or tem­porar­i­ly put their work on hold. The Dig­i­tal Media Edu­ca­tion group, for exam­ple, has been wait­ing for the results of ECSWE's Eras­mus+ grant appli­ca­tion for the HERMMES project before estab­lish­ing its work­ing man­date. The Lead­er­ship group, anoth­er exam­ple, is cur­rent­ly look­ing into a new work­ing for­mat in the form of a the­mat­ic mail or let­ter exchange.
It is envis­aged that work­ing groups with a clear­ly defined mem­ber­ship, an adopt­ed man­date state­ment and a clear work plan can be allo­cat­ed a small bud­get for their work each year, which they can use to pay for trav­el expens­es, invit­ing speak­ers or fund­ing small­er publications.
A question? Please don't hesitate to contact us!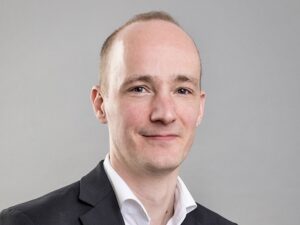 Georg Jürgens