Brussels, 4th December 2020
European Parliament to vote on
ECSWE

proposals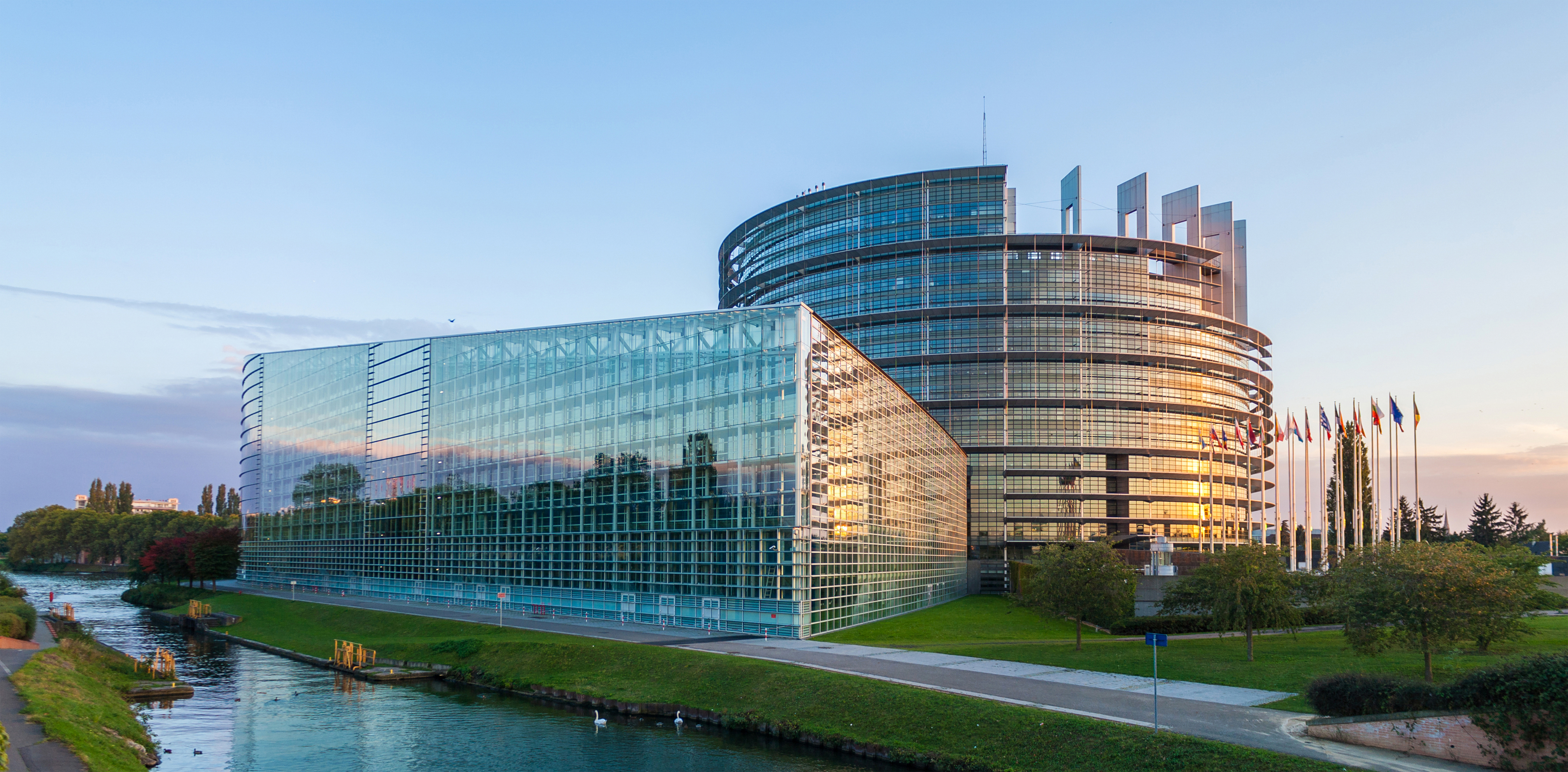 On 25 February 2021, the
CULT

Committee votes on the future of digital education in Europe.

ECSWE

has lobbied for an age-appropriate approach .
On 30th Sep­tem­ber 2020 the EU's new Dig­i­tal Edu­ca­tion Action Plan 2021–2027 (DEAP) was launched. We have active­ly par­tic­i­pat­ed in the pub­lic con­sul­ta­tions call­ing pol­i­cy-mak­ers at EU and nation­al lev­el for an age-appro­pri­ate and devel­op­ment-ori­ent­ed imple­men­ta­tion of the plan. Our con­cerns were how­ev­er not reflect­ed in the Euro­pean Commission's text. We there­fore call on pol­i­cy mak­ers to bet­ter reflect the devel­op­men­tal needs of chil­dren in the plan's 7 year implementation-period.
What are the lim­i­ta­tions of the plan? Our main con­cern is the nar­row approach that exclu­sive­ly focus­es on "dig­i­tal edu­ca­tion", leav­ing lit­tle room for holis­tic ICT and media cur­ric­u­la that inte­grate ana­logue and dig­i­tal tech­nolo­gies in a coher­ent approach. We ques­tion the approach to encour­age dig­i­tal edu­ca­tion from an ear­ly age, with­out a sol­id evi­dence-base point­ing towards a pos­i­tive effect of dig­i­tal tech­nol­o­gy on learn­ing out­comes and stu­dent well-being. The new EU-bench­mark mea­sur­ing the dig­i­tal com­pe­tence of 8th-graders will put more pres­sure on gov­ern­ments and schools to imple­ment tech­nol­o­gy-based learn­ing from an ear­ly age. We are there­fore high­ly con­cerned that the plan fur­ther ele­vates already wor­ry­ing lev­els of screen-time among kinder­garten and pri­ma­ry school children.
While we share the goal of dig­i­tal com­pe­tence devel­op­ment for every learn­er, the Action Plan's call for an ear­ly start great­ly dif­fers from the holis­tic and devel­op­ment-ori­ent­ed approach to ICT and media edu­ca­tion pro­mot­ed by Stein­er and Wal­dorf schools in Europe. Read more on our stand-points in the posi­tion paper below.
For this rea­son we are active­ly fol­low­ing both the fur­ther devel­op­ment and imple­men­ta­tion of the DEAP at EU lev­el. Recent­ly, we have reached out to Mem­bers of the Euro­pean Par­lia­ment sug­gest­ing changes to the Parliament's Ini­tia­tive report on shap­ing dig­i­tal edu­ca­tion pol­i­cy that pro­vides the Par­lia­men­t's reac­tion to the plan. The results have been promis­ing so far. Our first analy­sis of the recent­ly tabled amend­ments shows sup­port on key issues across dif­fer­ent polit­i­cal groups. Fur­ther­more, on the invi­ta­tion of ECSWE, S&D rap­por­teur Vic­tor Negres­cu has host­ed a work­shop on ICT and media edu­ca­tion dur­ing this year's Life­long Learn­ing Week in which he both pub­licly expressed his sup­port for an age-appro­pri­ate approach and encour­aged con­tin­ued lob­by efforts in this direction.
By sign­ing and pro­mot­ing the ELIANT peti­tion for the right to screen-free day­care insti­tu­tions, kinder­gartens and pri­ma­ry schools you are help­ing us to con­tin­ue the con­struc­tive dia­logue with deci­sion-mak­ers and keep this momen­tum until the cru­cial vote in the Par­lia­men­t's Edu­ca­tion Com­mit­tee in Feb­ru­ary and the Ple­nary in March 2021.
Note: This arti­cle was updat­ed on 28 Jan­u­ary 2021 to reflect the post­poned votes in the CULT-Com­mit­tee from 26 Jan­u­ary to 25 Feb­ru­ary 2021.
A question? Please don't hesitate to contact us!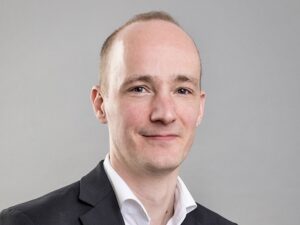 Georg Jürgens