Brussels, 19 November 2021
ECSWE

project publishes book on personalised assessment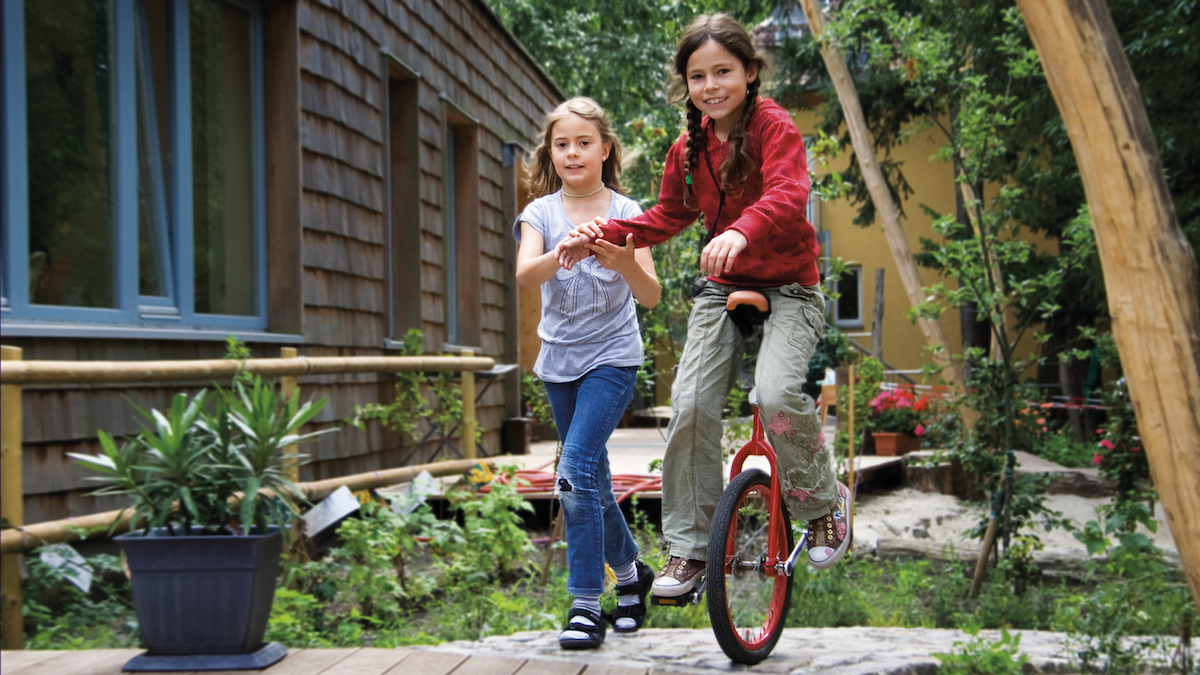 The book Assessment as Dialogue: Twenty Inspiring Practices from Classrooms and Schools Across Europe is the result of a strong, two-year cooperation with the Learning for Well-being Foundation and the Hungarian Waldorf Federation.
Per­son­alised and For­ma­tive Assess­ment Prac­tices Sup­port­ing School and Learn­er Devel­op­ment is the title of the Eras­mus+ project ECSWE embarked upon in 2019 togeth­er with the Hun­gar­i­an Wal­dorf Fed­er­a­tion and the Learn­ing for Well-being Foun­da­tion. In this project the part­ners set out to col­lect 20 prac­tices on inno­v­a­tive and for­ma­tive assess­ment meth­ods. The part­ner­ship grew out of an infor­mal assess­ment group that set out to study what is already avail­able in alter­na­tive assess­ment meth­ods and what might be still done. The guid­ing ques­tion through­out the project has been: how can the unfold­ing of the unique poten­tial of each and every child/youngster be best sup­port­ed through con­tex­tu­alised, indi­vid­u­alised, par­tic­i­pa­to­ry assess­ment process­es that give learn­ers a feel­ing of agency and self-efficacy?
The book that presents these prac­tices is the result of a strong, two-year coop­er­a­tion of the three organ­i­sa­tions. The sto­ries includ­ed were con­tributed by coura­geous, inven­tive and open-mind­ed teach­ers, par­ents, school lead­ers, experts and stu­dents from 12 coun­tries around Europe. The strong mes­sage of hope com­mu­ni­cat­ed in the book — around the dif­fi­cult issues asso­ci­at­ed with the assess­ment of pupils in schools — is that change is not only pos­si­ble but it is already hap­pen­ing in class­rooms and schools. The nar­ra­tives in the book describe how chil­dren expe­ri­ence for­mal edu­ca­tion as build­ing nat­u­ral­ly on their innate desire and abil­i­ty to learn, and how this is strength­ened by the sup­port­ive adults around them.
Teach­ers and school lead­ers face many chal­lenges. Chal­lenges that demand pos­i­tive ener­gy from them instead of hav­ing to deal with the neg­a­tive fall-out from fear of fail­ure, whether among pupils or par­ents or among the teach­ers and school lead­ers them­selves. Instead, teach­ers focus on how to strength­en learn­ing in the class­room, for each pupil and for them­selves as well as in the wider learn­ing com­mu­ni­ty of the school. Some of our exam­ples even demon­strate that nation­al edu­ca­tion­al pol­i­cy can respond pos­i­tive­ly to trans­for­ma­tive initiative.
Dur­ing the project's life­time var­i­ous webi­na­rs and dis­sem­i­na­tion events were held on assess­ment in gen­er­al and the prac­tices in par­tic­u­lar. The book is not an end result but a start­ing point for fur­ther dis­cus­sions on assess­ment in for­mal edu­ca­tion and its effect on learn­ers' devel­op­ment. There­fore we are plan­ning to organ­ise events in 2022 dur­ing our "year of assess­ment as dialogue".
A question? Please don't hesitate to contact our project coordinator!
Márti Domokos