Brussels, 28 December 2021
ECSWE

contributes to European Commission's DigComp 2.2 revision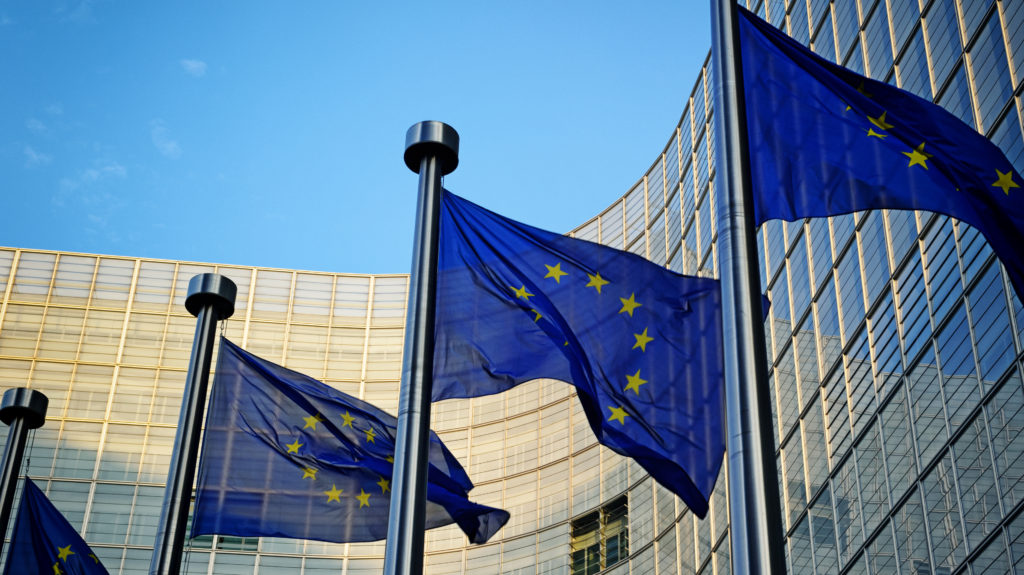 The focus of our contributions to the revision of the EU's Digital Competence Framework for Citizens was on health-oriented, conscious and well-being-centred use of digital technologies.
The Dig­i­tal Com­pe­tence Frame­work for Cit­i­zens (Dig­Comp) was first pub­lished by the Euro­pean Com­mis­sion in 2013 to pro­vide a list of com­pe­tences that cit­i­zens need to acquire in order to make mean­ing­ful use of dig­i­tal tech­nolo­gies in their every­day lives. Today, it is often used by the mem­ber states and/or indi­vid­ual schools as a basis for devel­op­ing their dig­i­tal media curricula.
In ear­ly 2021, the Com­mis­sion's Joint Research Cen­tre (JRC) start­ed revis­ing the Dig­Comp by defin­ing more pre­cise­ly the 21 dig­i­tal com­pe­tences list­ed in ver­sion 2.1 of the frame­work. To this end, the JRC joined forces with ALL DIGITAL, a pan-Euro­pean dig­i­tal skills asso­ci­a­tion, to form an online Com­mu­ni­ty of Prac­tice (CoP) for all stake­hold­ers who could sup­port the revi­sion process.
On behalf of ECSWE, input was pro­vid­ed to sev­er­al work­ing groups of the CoP, such as data lit­er­a­cy and pro­gram­ming. How­ev­er, the biggest focus was on con­tribut­ing to and enrich­ing the work of the work­ing group on safe­ty and secu­ri­ty and its sub-group on health and well-being. The more than 20 work­ing group ses­sions led by Ani­cia Trinidade from Aveiro Uni­ver­si­ty and Paula Bleck­mann from Alanus Uni­ver­si­ty result­ed in an exten­sive list of exam­ples of knowl­edge, skills and atti­tudes describ­ing what a per­son should know and be able to do in order to have a healthy rela­tion­ship with dig­i­tal tech­nol­o­gy and keep their own well­be­ing in check.
The main points brought to the group by Dora Šimunović on behalf of ECSWE were to empha­sise the impor­tance of bal­anced per­son­al use of dig­i­tal tech­nolo­gies, includ­ing non-use as an option, to high­light the need for dig­i­tal lim­i­ta­tion strate­gies for one­self and the chil­dren entrust­ed to one's care. Exam­ples include delay­ing the avail­abil­i­ty of devices to chil­dren or set­ting screen-free times, and rais­ing aware­ness that many forms of online behav­iour and inter­ac­tion with dig­i­tal devices can have neg­a­tive effects on one's health and well-being.
The con­sul­ta­tion process for the revi­sion end­ed in Decem­ber 2021 with a pub­lic val­i­da­tion sur­vey con­duct­ed by the JRC, which con­tributed to the selec­tion of the final exam­ples for the revised Dig­Comp 2.2 frame­work to be pub­lished in ear­ly 2022.
A question? Please don't hesitate to contact us!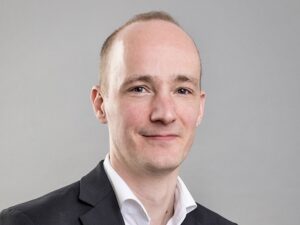 Georg Jürgens