Board and Managing Director
Get to know us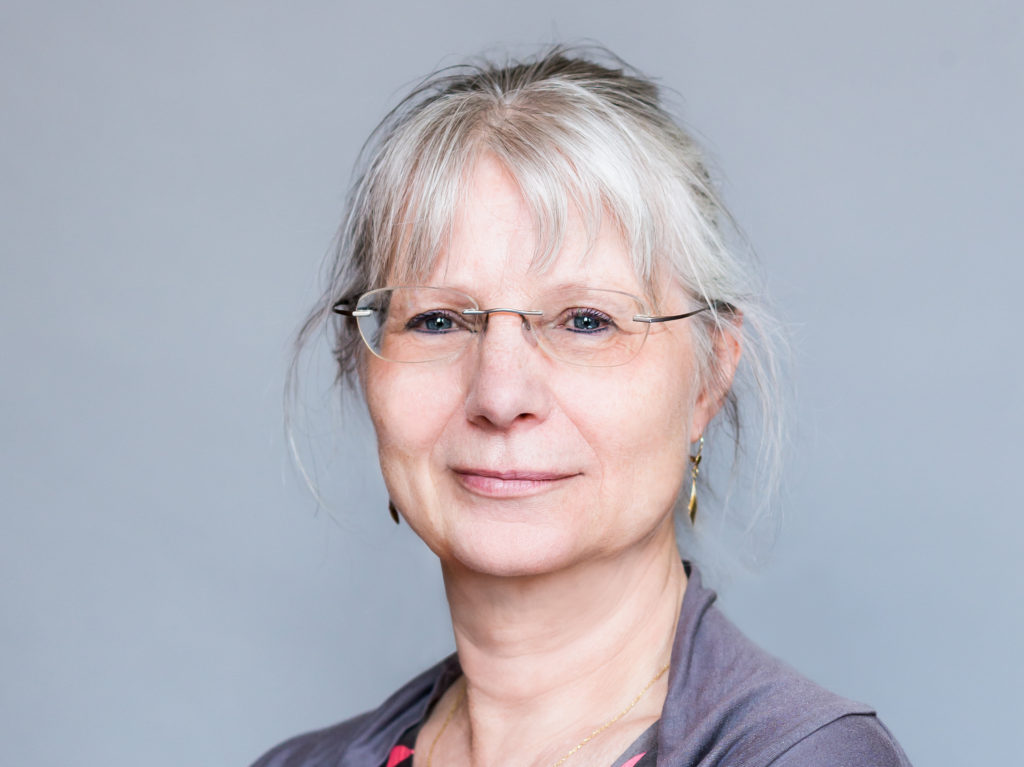 Margareta Van Raemdonck
margareta.van.raemdonck@ecswe.eu
+32 2 644 00 43
Euro­pean Coun­cil for Stein­er Wal­dorf Edu­ca­tion (ECSWE), Brus­sels: 2016 – present
Board Member
E‑learning Wal­dorf: 2020 – present
Found­ing Member
EduAr­ta, Ate­lier Stein­erped­a­gogie, Antwerp: 2018 – present
Board Member
Scholenge­meen­schap Stein­er­sc­holen Secundair Onder­wi­js, Ghent: 2014 – 2019
Ped­a­gog­i­cal Direc­tor for sec­ondary Stein­er schools in Flanders
Fed­er­atie Stein­er­sc­holen in Vlaan­deren, Antwerp:
2018 – 2019 Rep­re­sen­ta­tive in the offi­cial com­mit­tees decid­ing new attainment
tar­gets for sec­ondary edu­ca­tion in Flanders;
2017 – 2019 Board Member;
2011 – 2014 Coor­di­na­tor for Sec­ondary Steiner
Education;
2004 – 2020 Devel­op­ment of recognised
attain­ment tar­gets and cur­ric­u­la for sec­ondary Stein­er schools in the Flem­ish region.
Free­lance Lit­er­ary Trans­la­tor: 1984 – present
Spe­cial­ism in Swedish to Dutch,
Also Nor­we­gian, Dan­ish, Ger­man, Eng­lish to Dutch
De Zon­newi­jz­er Stein­er School, Leuven:
1989 – 2014 Eng­lish, Dutch,
Ger­man, and Forestry Teacher;
2001 – 2004: Sec­ondary School Coordinator;
2010 – 2014 Pri­ma­ry School Board Chair
Var­i­ous non-Stein­er sec­ondary schools, Belgium:
1982 – 1989 Teacher
Catholic Uni­ver­si­ty of Louvain:
1979 – 1981 Aca­d­e­m­ic Teacher Training;
1975 – 1981 Eng­lish and Dutch Language
and Lit­er­a­ture, MA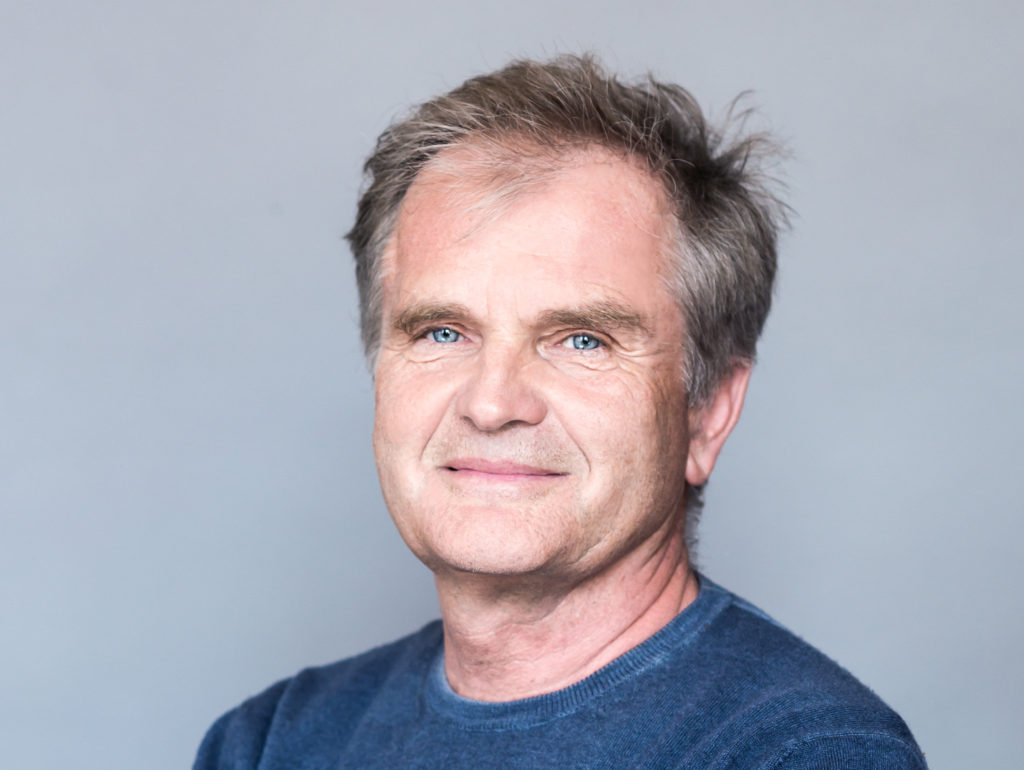 Iztok Kordis
iztok.kordis@ecswe.eu
+32 2 644 00 43
Euro­pean Coun­cil for Stein­er Wal­dorf Edu­ca­tion (ECSWE), Brus­sels: 2013 – present Vice-Pres­i­dent; 2003 – 2013: Member
Zavod za razvoj wal­dorf­skih šol in vrtcev,
Ljubl­jana: 2007 – present Director
Wal­dorf School Ljubl­jana, Ljubljana:
2001 – present Direc­tor; 2000 – 2001 Wal­dorf Teacher
City Coun­cil, Munic­i­pal­i­ty of Ljubljana:
2006 – present City Councillor
ZOO Ljubl­jana, Fes­ti­val Ljubl­jana: – present, Board Member
Fam­i­ly Cen­tre Mala Uli­ca Ljubl­jana: – present Coun­cil President
Both­mer® Move­ment Inter­na­tion­al: 2000 – 2004 Both­mer® Gym­nas­tics Diploma
ZUTS — Slove­nia Ski Teach­ers and Trainers
Asso­ci­a­tion: 1995 – 2007 Nordic Demo Team Leader
Development/Business/Economy works, Slove­nia: 1988 – 2000
Inšti­tut Jožef Šte­fan, Ljubl­jana: 1983 – 1988 Researcher
Uni­ver­si­ty of Ljubl­jana, Inšti­tut Jožef Šte­fan: 1988 Post­grad­u­ate Training
Uni­ver­si­ty of Ljubl­jana: 1972 — 1978
Elec­tro-tech­ni­cal Uni­ver­si­ty Diploma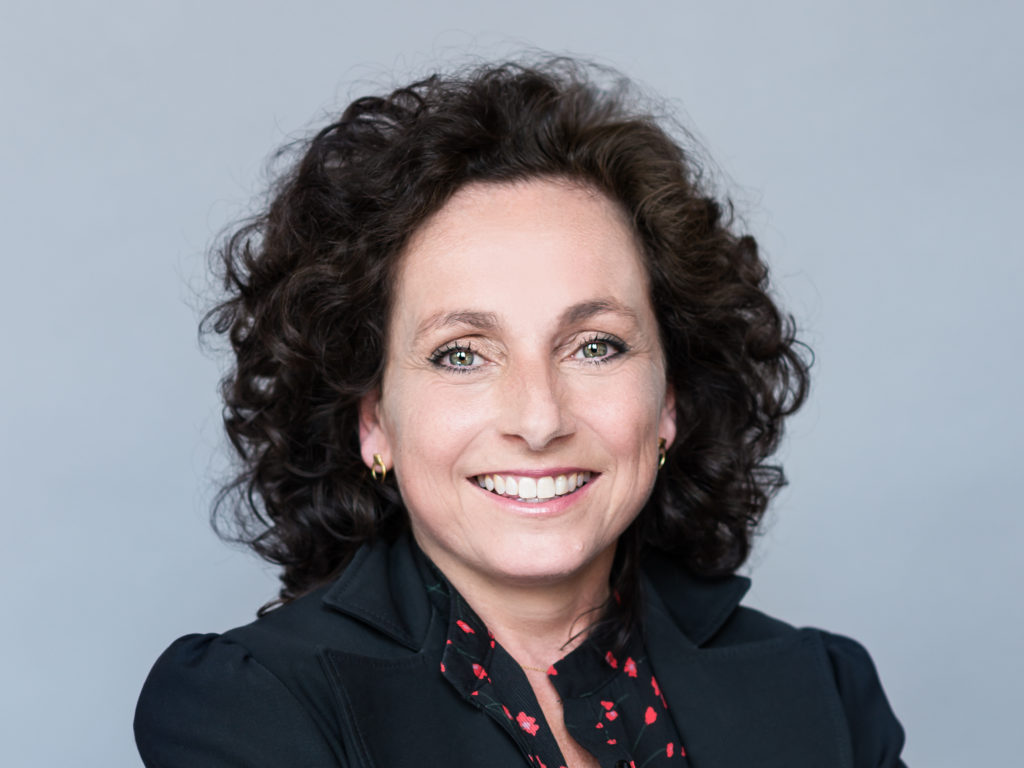 Frederikke Larsson
frederikke.larsson@ecswe.eu
+32 2 644 00 43
Euro­pean Coun­cil for Stein­er Wal­dorf Edu­ca­tion (ECSWE), Brus­sels: 2016 – present Board Member
Byens Stein­er­skole, Copen­hagen: Co-founder
Cross­fields Europe, Copen­hagen: General
Man­ag­er and Dan­ish admin­is­tra­tor of the
Phi­los­o­phy and Prac­tice of Inte­gra­tive Edu­ca­tion Programme
Sam­menslut­nin­gen af Stein­er­skol­er i Dan­mark, Aarhus: Man­ag­ing Director
Eras­mus+ ACTS (Acknowl­edg­ing Cre­ative Think­ing Skills) Project, UK, Fin­land, Nor­way, Den­mark: Project Man­age­ment Team Member
Stein­er­pæd­a­gogikum: Co-founder of Danish
state-recog­nised post-grad­u­ate teacher edu­ca­tion programme
Rudolf Stein­er skolen Kvist­gård, Kvist­gård: Upper School Teacher; Upper School Coordinator
Vidar skolen, Gen­tofte: Class Teacher, Sub­ject Teacher, School Board Member
Uni­ver­si­ty of Copen­hagen: Visu­al Cul­ture and
Aes­thet­ic Think­ing, M.A.
Sophia Teacher Train­ing, Copen­hagen: Stein­er Teacher Train­ing Diploma
Dan­ish Tech­no­log­i­cal Insti­tute, Taas­trup: Build­ing Con­sul­tant and Com­mu­ni­ca­tions Editor
Copen­hagen School of Design and Tech­nol­o­gy: Archi­tec­tur­al Tech­nol­o­gy and Construction
Man­age­ment, B.A.
Roy­al Dan­ish Acad­e­my of Fine Arts Schools of Archi­tec­ture, Design and Conservation,
Copen­hagen: Archi­tec­ture, B.A.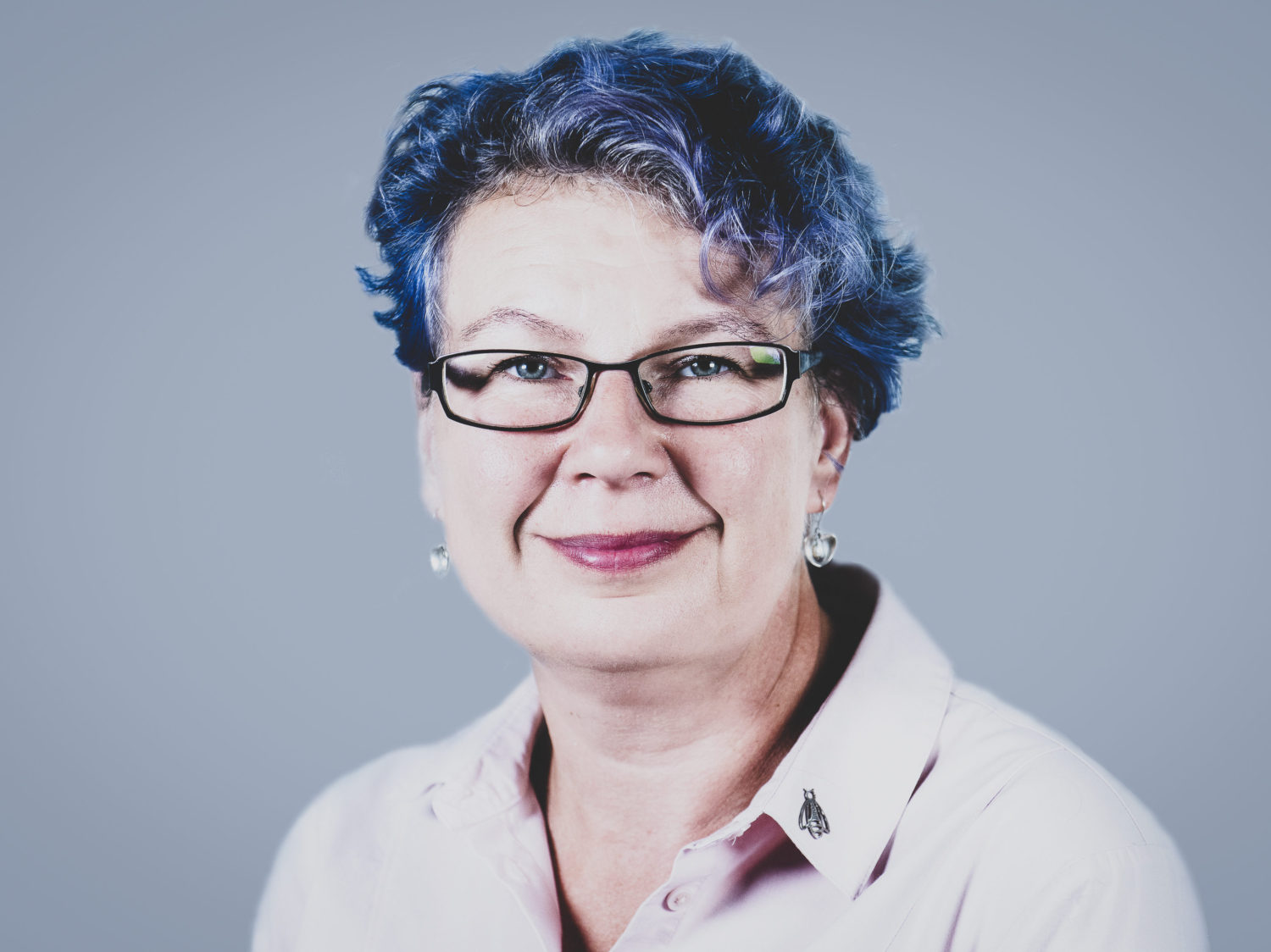 Pia Pale
pia.pale@ecswe.eu
+32 2 644 00 43
Euro­pean Coun­cil for Stein­er Wal­dorf Edu­ca­tion (ECSWE), Brus­sels: 2019 – present Board Member
Fed­er­a­tion for Stein­er Wal­dorf Edu­ca­tion in Fin­land: 2007 — present, Exec­u­tive Director
Nordic Research Net­work for Stein­er Edu­ca­tion (NORENSE): 2011 – 2017, Mem­ber of the Coun­cil, rep­re­sent­ing Finnish Federation
Jyväskylän stein­erk­oulu, 2010 – present, Mem­ber of the Board
Jyväskylän stein­erk­oulu, 1996 – 2003, 2007 Wal­dorf teacher
Georg Jürgens
georg.juergens@ecswe.eu
+32 2 644 00 43
+32 485 668 230
Euro­pean Coun­cil for Stein­er Wal­dorf Edu­ca­tion, Brus­sels: 2014 — present, Man­ag­ing Director
Alliance for Child­hood Euro­pean Net­work Foun­da­tion: 2022 — present, Board member
Uni­ver­si­ty of Pas­sau, Pas­sau: 2016 — 2019, Lec­tur­er on EU lobbying
Euro­pean Par­lia­ment, Brus­sels: 2012 — 2014,
Par­lia­men­tary Assis­tant to MEP Ger­ald Häfn­er, Greens/EFA
Uni­ver­si­ty of Regens­burg, Regensburg:
2010 — 2012, Grad­u­ate Stu­dent Assis­tant, Chair of Polit­i­cal Phi­los­o­phy and the His­to­ry of Ideas
Uni­ver­si­ty of Regens­burg, Regensburg:
2005 — 2013, Democ­ra­cy Stud­ies, M.A., Polit­i­cal Sci­ence B.A., Cul­tur­al Stud­ies, Czech Language