Brussels, 16th December 2021
ECSWE

organised two workshops at the Lifelong Learning Week 2021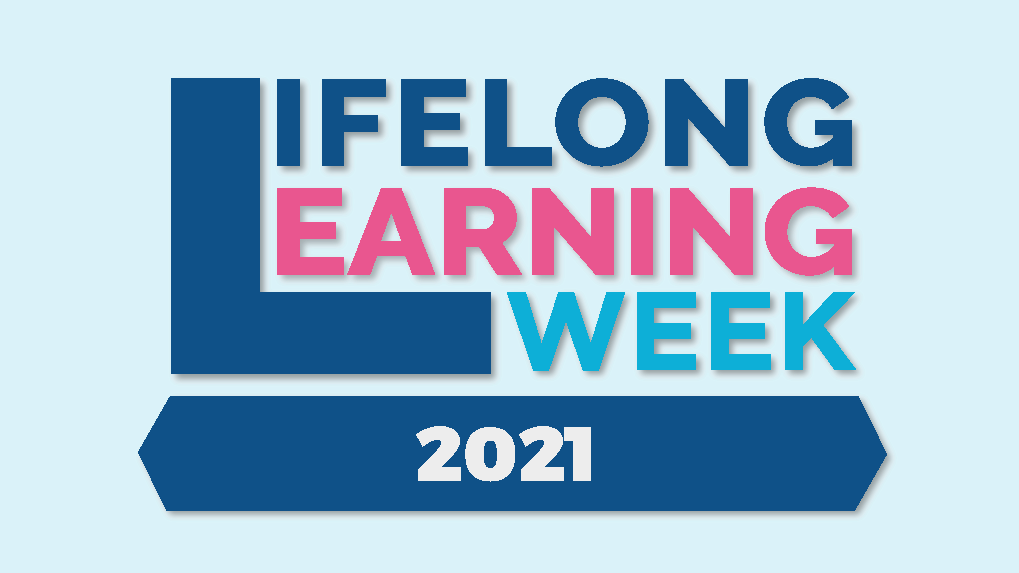 Our workshops on 30 November and 3 December 2021 brought the topics of well-being in digital media education and diversity in assessment to the Lifelong Learning Week.
As a mem­ber of the Life­long Learn­ing Plat­form (LLLP) and in coop­er­a­tion with chang­ing part­ners, over the years ECSWE has organ­ised sev­er­al events dur­ing the Life­long Learn­ing Week (LLL­Week), usu­al­ly held in the Euro­pean Par­lia­ment and host­ed by MEPs. Due to the pan­dem­ic, this years events were moved online. The theme of this year's LLL­Week 2021 was "The chang­ing nature of eval­u­a­tion in edu­ca­tion and its impact on learn­ers' well­be­ing", to which ECSWE con­tributed with two events and par­tic­i­pat­ed in anoth­er with a guest speaker.
The first event Towards well­be­ing in dig­i­tal media edu­ca­tion had three con­crete aims: First, to take stock of the suc­cess­es and blind spots of the revised Dig­i­tal Com­pe­tence Frame­work for Cit­i­zens (Dig­Comp 2.2) with regard to well­be­ing; sec­ond, to present a good prac­tice exam­ple of a com­pe­tence-based dig­i­tal media cur­ricu­lum for Stein­er Wal­dorf Schools, and third, to gath­er ideas for a coor­di­nat­ed approach to dig­i­tal media edu­ca­tion to serve as inspi­ra­tion for the upcom­ing HERMMES project on dig­i­tal media edu­ca­tion. The pre­sen­ta­tions and dis­cus­sions were close­ly fol­lowed by Prof. Dr. Kari Kivi­nen from EUIPO who then gave con­clud­ing thoughts on pos­si­ble over­laps of EU poli­cies and our pre­sent­ed efforts.
The sec­ond event, Strug­gle and suc­cess: Inspir­ing sto­ries to trans­form assess­ment across Europe, was organ­ised joint­ly with the Learn­ing for Well-being Foun­da­tion and the Hun­gar­i­an Wal­dorf Fed­er­a­tion as part of the Alliance for Child­hood's Qual­i­ty of Child­hood talks (QoC talks). The event was opened by MEP Hel­mut Geuk­ing, fol­lowed by an intro­duc­to­ry speech by Christo­pher Cloud­er. It was based on rich descrip­tions of sev­er­al inspir­ing assess­ment prac­tices that have been includ­ed in the recent­ly pub­lished book Assess­ment as Dia­logue.
Final­ly, Mar­ti Domokos, the coor­di­na­tor of the ERASMUS project on assess­ment that result­ed in the book "Assess­ment as Dia­logue", was a guest speak­er at the LLL­Week event "Using for­ma­tive assess­ment to per­son­alise the learn­ing process", host­ed by Euro­Clio. At the event, she pre­sent­ed the main find­ings of the book and par­tic­i­pat­ed in the discussions.
A question? Please don't hesitate to contact us!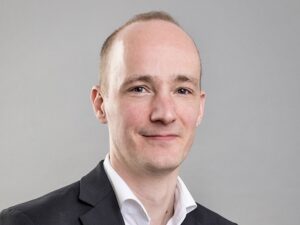 Georg Jürgens