Brussels, 20 October 2021
During 3 Council meetings, members were actively involved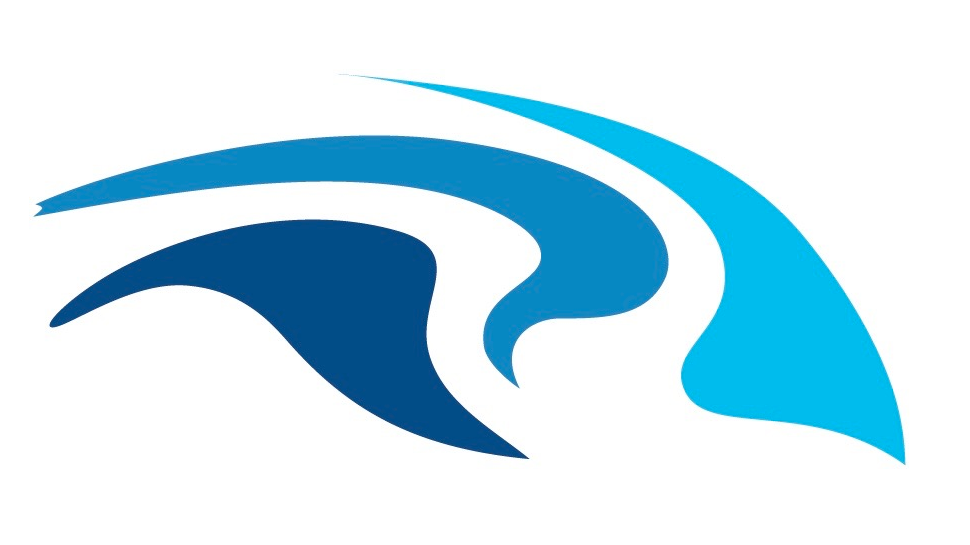 The three 2021 Council meetings, using both online and in-person formats, successfully ensured that members stayed in touch and worked together on issues of relevance to them
During the pandemic-related travel restrictions,
ECSWE

members kept in touch through online meetings
Online for­mats, while obvi­ous­ly lim­it­ed, pro­vid­ed new oppor­tu­ni­ties for Coun­cil meet­ings. Dur­ing the Feb­ru­ary and May meet­ings, mem­bers were able to give coun­try reports despite trav­el restric­tions, share COVID-relat­ed chal­lenges, get updates on advo­ca­cy and project devel­op­ments, and attend spe­cial knowl­edge-shar­ing ses­sions. After being pre­sent­ed with the first pre­lim­i­nary results of the struc­tured mem­bers calls, Coun­cil mem­bers were also able to dis­cuss their inter­ests dur­ing the online ses­sions, and formed the­mat­ic work­ing groups. The main knowl­edge trans­fer ses­sion dur­ing these online meet­ings was on cur­ricu­lum devel­op­ment with the exam­ple of Wal­dorf Edu­ca­tion for the Future: A frame­work for cur­ricu­lum prac­tice devel­oped by Kath Brans­by and Mar­tyn Rawson.
The Council meeting in Frankfurt in September served as an opportunity to meet again in person.
Even though the online meet­ings played an impor­tant role in con­tin­u­ing the Coun­cil's work, the per­son­al con­nec­tions and group spir­it could only be revived in a live meet­ing. Thus, the first live meet­ing since the begin­ning of the pan­dem­ic took place in Frank­furt am Main, Ger­many, from 24 to 26 Sep­tem­ber 2021. Its main aim was to offer all the col­lab­o­ra­tive expe­ri­ences that were miss­ing dur­ing the long peri­od of exclu­sive online work. The work in Frank­furt was main­ly based on an open space meet­ing for­mat, which allows for active net­work­ing, brain­storm­ing and peer learn­ing. Exam­ples of this work includ­ed a mar­ket of ideas, fish­bowl dis­cus­sions and group dis­cus­sions on mem­ber-ini­ti­at­ed top­ics with free flow of peo­ple between groups.
Celebrating the 30th anniversary of
ECSWE

with a look into the future
To com­mem­o­rate 30 years of active work as the Euro­pean Coun­cil for Wal­dorf Edu­ca­tion, one ses­sion of the live meet­ing in Frank­furt was ded­i­cat­ed to shar­ing per­son­al high­lights from the past between the mem­bers them­selves, round­ed off by the per­son­al account of Nana Goebel, who has fol­lowed the devel­op­ment of the Coun­cil from its beginnings.
To give an out­look on the com­ing years, an inter­ac­tive map of roles and respon­si­bil­i­ties with­in the organ­i­sa­tion was pre­sent­ed to the mem­bers and an insight was giv­en into the cur­rent strat­e­gy devel­op­ment. The lat­ter includ­ed an overview of the three key dimen­sions of our future work.
To cel­e­brate the anniver­sary, mem­bers also enjoyed a cel­e­bra­to­ry din­ner by the river­side and embarked on an evening cruise down the Main river.
A question? Please don't hesitate to contact us!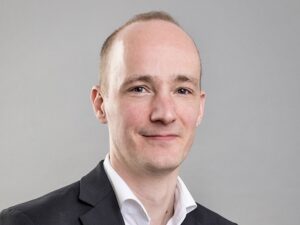 Georg Jürgens